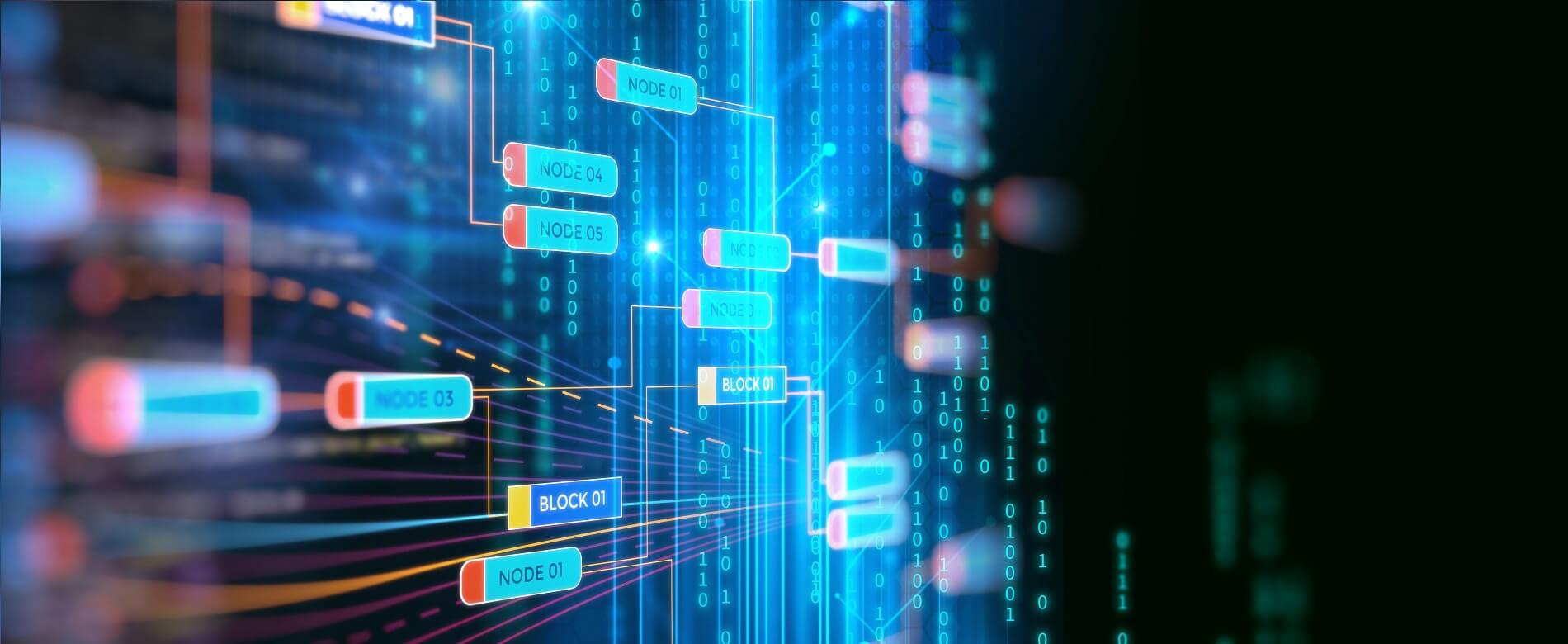 BLOCKCHAIN FORENSICS EXPERTS
Dilendorf Law Firm provides legal expert services related to tracking sources and confirming ownership of cryptocurrency and other digital assets existing on a blockchain. Whether it is an important over-the-counter bitcoin transaction or a request from the USCIS for explanation of the legal sources of an EB-5 investment funded with cryptocurrency – our legal and investigative teams will make sure our clients' digital assets are diligently assessed, and any red flags are spotted and addressed.
Blockchain forensics is an integral part of our digital-asset regulatory compliance practice. Since the early proliferation of cryptocurrencies and digital securities, our lawyers have been advising numerous adopters and issuers of digital assets on compliance with the U.S. securities and cryptocurrencies laws and regulations, including KYC/AML checks and mechanics of digital-asset transactions.
Despite common misconceptions, such digital assets are often completely legal and publicly traceable. Among other things that involve blockchain forensics, we act as legal consultants for:
investors into digital securities;
buyers and sellers of cryptocurrencies;
purchasers of U.S. real estate using cryptocurrencies;
EB-5 investors having to show the legality of their digital assets to the U.S. government, etc.  
ATTORNEYS' EXPERIENCE
Provided expert legal opinion letter and investigative report to an early cryptocurrency adopter for the use by the USCIS in relation to the client's EB-5 investment funded by Bitcoin
Provided expert legal opinion and report demonstrating traceability and legality of a client's Bitcoin and Ethereum holdings in connection with an EB-5 investment
Advised digital asset issuers on sufficiency of KYC/AML compliance for their blockchain-based assets
Advised digital asset issuer on traceability of their digital securities and tracking their cap table on the blockchain
Advised a real estate investor on the due diligence and mechanics of structuring a real estate transaction using Bitcoin, including blockchain forensics due diligence
Advised a digital securities buyer on the issues of tracking his assets and receiving refund in cryptocurrency
Advised a cryptocurrency fraud victim on the issues of blockchain forensics
Blockchain Forensics Legal Opinions, Reports and Investigations
Advising on legality and traceability of blockchain assets, we utilize not only our deep knowledge in the digital-asset legal compliance but also our vast network of professional connections, which include the major cryptocurrency and digital security exchanges, trusts, traders and broker-dealers.
We also employ the most reputable blockchain investigators to track every bit of information available on a blockchain. Our blockchain investigative partners also consult FBI fighting cybercrimes in the blockchain space.
Upon completion of our legal due diligence and independent investigation, we often issue legal opinions and blockchain forensic investigative reports, so that our clients have a complete understanding of the issue.
Our blockchain forensics legal expert opinions and investigative reports may contain:
detailed flow of our client's or counterparty's flow of cryptocurrency or other digital assets on a blockchain;
assessment of sufficiency of cryptographic private keys, public records and other factors establishing ownership of cryptocurrency or other digital asset on a blockchain;
KYC/AML compliance measures taken at each point of the funds' journey by clients and third parties, including exchanges and OTC traders;
legal opinion on adoption, traceability, exchangeability and legality of a particular kind of digital asset existing on a blockchain;
regulatory framework for cryptocurrencies and other blockchain assets in the U.S. etc.
Our blockchain forensics legal expert opinions and investigative reports are an effective tool, which may be essential in, for example:
conducting due diligence of a cryptocurrency transaction, background check or KYC/AML compliance;
investing into digital securities;
making a purchase or investment using cryptocurrency or other digital assets;
demonstrating legality of your digital-asset holdings to the USCIS, IRS or other governmental agency.
Resources
For more information about our Blockchain Forensics Expert services,
please contact Dilendorf Law Firm by sending an email or calling us at 212.457.9797
For more information about our blockchain forensics expert services,
For more information about our blockchain forensics expert services,
please contact Dilendorf Law Firm by sending an email or calling us at 212.457.9797