12 Tips for Buying in a New Condo Development in NYC
To discuss your purchase of NYC real estate and tax-related questions, please contact Max Dilendorf to schedule a consultation.  Email:md@dilendorf.com.  Phone: 212.457.9797.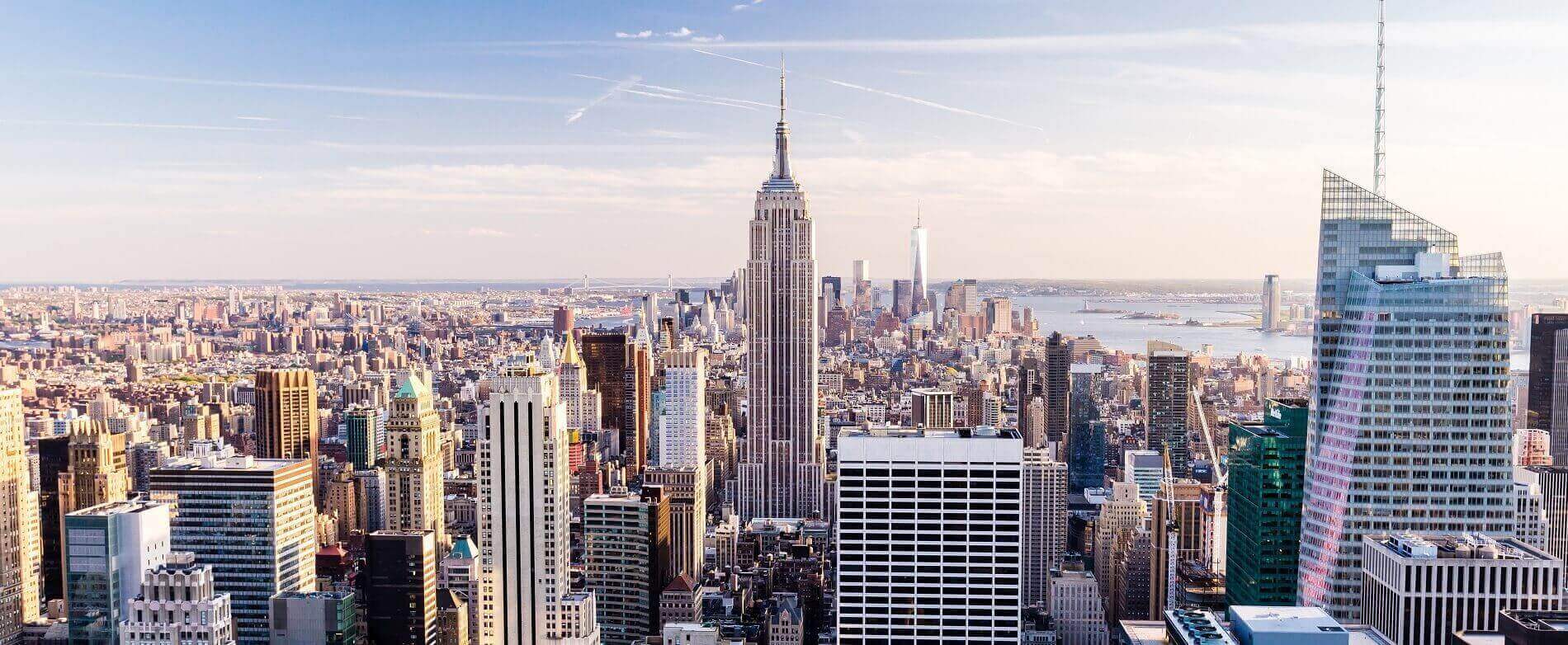 For those interested in buying an apartment in Manhattan or one of New York City's other boroughs, one popular option is to purchase a condominium ("condo") in one of the City's many new condo developments. NYC developers annually add several thousand new condo units in Manhattan alone. Buyers are attracted to such condos for several reasons, including:
Discounts on Pre-Sales. Developers commonly need to pre-sell a certain percentage of apartments in order to obtain necessary construction financing. Consequently, those who purchase early may be offered very appealing prices.
Lower Common Area Charges. In older buildings in New York, it is typical to be required to pay for substantial common area maintenance items, such as roof replacement or repainting. In a new condo, buyers can avoid these costs.
Design Choices. Buying a condo before construction is complete may give purchasers the opportunity to choose their preferred finishes. Selecting bathroom tiles, kitchen surfaces, wall paint colors, and more can make the condo feel more like home.
However, buying in a new condo development in NYC comes with its share of risks. The following are among the perils that buyers should consider before purchasing a new-development condo in New York City.
 Pre-Purchase Perils
 The risks of buying in a new development begin well before a purchaser signs the contract of sale. Before purchasing a new-construction condo, prospective purchasers should keep in mind the following:
 1. Renderings are Sales Tools Using Artistic License
Artists' renderings of a future condo building are used to entice buyers. Buyers considering a new development condo should keep in mind that artistic license is allowed in the renderings and offering materials. An artist's representation is a clever sales tool designed to conjure a sense of elegance and luxury.
It's natural for prospective purchasers to be drawn in when thinking about their future home. To avoid the possibility of crushing disappointment, they should focus on realities instead of renderings. Features shown could depict costly upgrades that may not be available in each unit. Other details to consider when looking at renderings include the following:
Ceilings usually look higher, and interiors look more spacious, than they are in reality. Renders should be compared with the offering plan, which provides the actual dimensions of the unit.
The amenities may also look more grandiose than they actually are. Buyers should check to see whether the features they desire are in the actual plans, and what the details are.
Different qualities of finish exist for the façade. Buyers should understand exactly what they're signing on for, inside and out.
Even the landscaping shown in a rendering can lead to a misunderstanding about a new home. Purchasers must find out what exactly is in the proposed plan for landscaping to determine whether it matches what the renderings show.
2.  Developers Have Track Records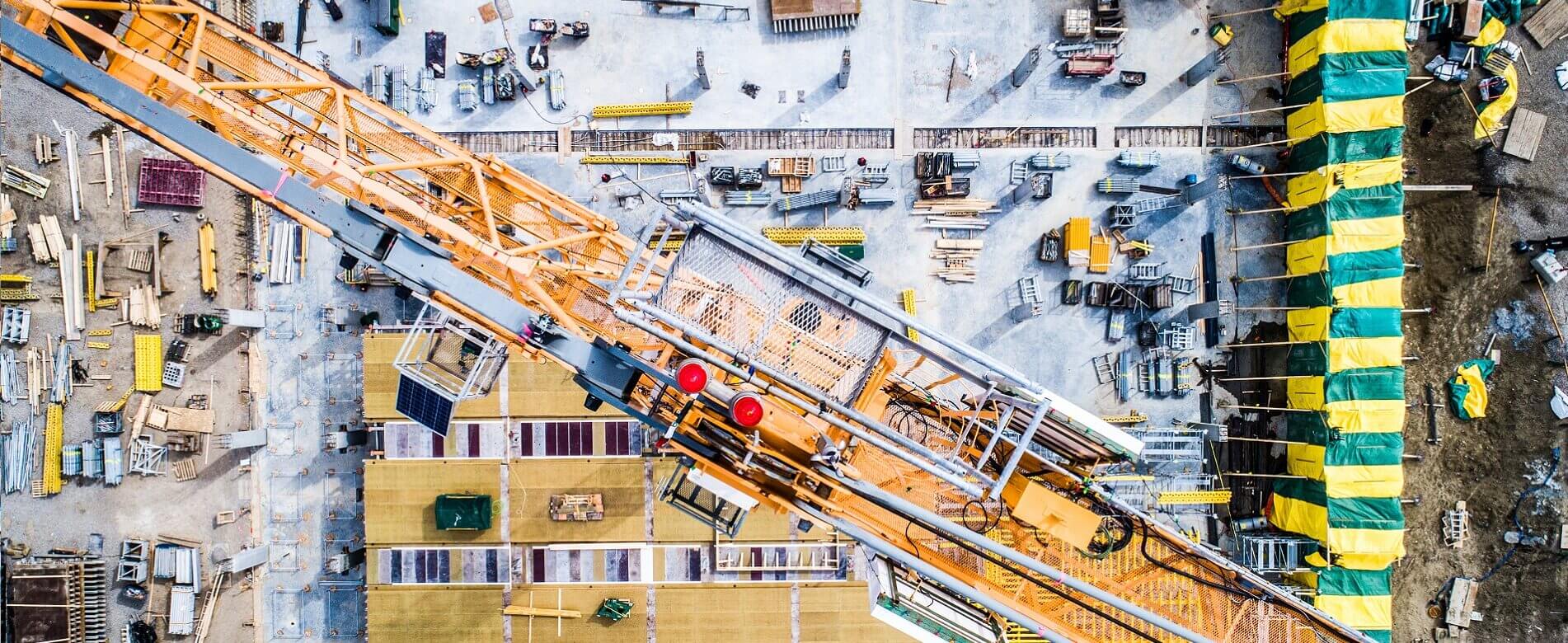 The offering plan for a new condo development leaves room for many potential changes that may become cause for buyer's remorse. The best way for a buyer to avoid having to live with unwanted construction changes and defects is to research the track record of the construction professionals responsible for making the blueprints a reality.
What is the reputation of the project architect, the engineer, and the construction contractor? Unless these professionals inspire a high degree of confidence, buying a pre-construction condo can be unnecessarily risky.
3. Square-Footage Measurements Vary
There are no hard-and-fast rules about how to represent the square footage in an apartment; it depends on the developer of the project. Some measure from the exterior walls, which means unusable space is figured in, while others measure only the interior of the unit. Balconies, storage areas, and even a portion of the exterior hallway may be included in square footage.
Between 10% and 40% of a condo's square footage could be lost in creative measuring. To avoid the surprise of a much smaller living space than anticipated, buyers must understand upfront precisely how the developer measures the apartment.
4.  The Fine Print Matters
 Often deeply buried within the offering plan are details that could mean a lot to a buyer. These details can include answers to the following questions:
Are pets allowed?
Who controls the thermostat?
What are the subletting rules?
What custom touches are the developers willing to add?
Buyers should carefully review the offering plan to ensure that they understand precisely what they are buying.
Financing Perils
Obtaining financing to buy a unit in a new condo development in NYC can be challenging. Banks are often wary of lending money to purchase a condo in an unproven building. In addition, buyers should be aware of the following risks:
5. Financing Commitments Expire
Loan commitments have expiration dates. If the closing date is delayed (which is common in new construction—see below) beyond a financing commitment's expiration date, the buyer will have to apply for the loan anew. This can cause further problems if the closing is made contingent on obtaining financing, but the bank refuses to approve the second application.
The buyer should negotiate with the developer to make sure that such a contingency is accounted for in the contract of sale.
6. Preferred Lenders Have Conflicts of Interest
 The developer of a new condo building may recommend a "preferred lender" to buyers. This is a bank used by the developer to obtain a mortgage. If issues arise, the mortgage broker will often tend to favor the developer over individual buyers.  To avoid the risk of a conflict of interest, buyers should choose their own broker or lender.
Perils at and After Closing
The final step in purchasing a new-construction condo in NYC is closing, when the buyer pays the developer the purchase price, and the developer transfers the property to the buyer. New developments are infamous for several problems affecting closing and the post-closing enjoyment of the property.
7. Closing Delays Are Common
Buying a condo while the property is still under construction often results in closing delays. Inclement weather, defective materials, financing difficulties, and legal disputes can all push back the end of construction, and force early purchasers to wait longer than they expected to close and take possession of their condos.
To protect themselves against inordinate delays, buyers should insist on including in the contract of sale an outside date for the end of construction, and a "drop dead date" for closing. Such clauses provide that if the agreed-upon deadlines aren't met, the buyer can cancel the contract and get his or her down payment back.
8. Closing Costs Are Significant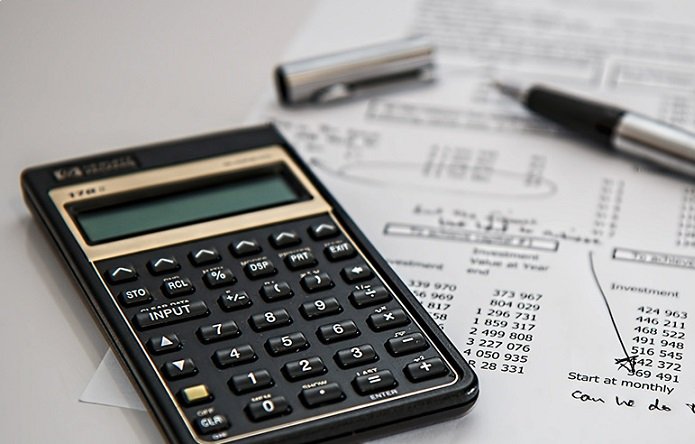 The closing costs involved in the purchase of a new-construction condo are higher than in re-sale transactions. The following are typical closing costs for new construction.
Mortgage recording tax: 2.05% to 2.175%
Mansion tax: 1% if purchase price exceeds $1 million
NYC and state transfer taxes: Up to 1.825%
Capital contribution fees: Vary
Contribution to the apartment for the building's resident manager: Varies
Sponsor's attorney's fees: Varies, usually between $3,000 and $5,000
A buyer can negotiate with the developer to ensure that the buyer is not required to bear the developer's closing costs.
For more information about typical closing costs, see our New York City Real Estate Closing Costs Guide.
9. Bulk Sales Can Result in Unnecessary Taxes
Buying and combining more than one condo in a new development can provide a more lavish home for purchasers than buying one unit alone. However, without proper planning, such bulk sales can be subject to New York City's Real Property Transfer Tax at rates up to 2.625%, rather than the lower residential rate of 1.425%.
Buyers can avoid this risk by properly structuring the transaction with the help of a knowledgeable New York City real estate attorney. Otherwise, buyers have one year to appeal the higher rate by proving that the units were combined after closing.
For more information, see our services page for Real Property Transfer Tax refunds.
10. The Punch List Can Be Neglected
 The offering plan for a new-construction condo always details what constitutes "completion" of an apartment. Generally, the plan will state that an apartment is completed when only minor issues remain, such as paint marks and dings in walls. These are noted on an inspection sheet when a walk-through is conducted by the purchaser.
In theory, these minor issues will be addressed after closing within a reasonable period of time. However, in practice, these "punch list" obligations tend to be ignored without due diligence by buyers. An experienced real estate agent can help buyers avoid the headaches involved with neglected punch lists.
11. Construction Defects Abound
A newly constructed condominium doesn't necessarily mean there are no defects. Many different problems can arise in new construction that can't be foreseen before closing. For example, vents for heating and cooling may be missing from a bedroom, wooden floors could be warped, and there could be exterior leaks.
Because a buyer can't conduct an inspection prior to signing a contract of sale, the buyer should ensure that the contract makes closing contingent on an inspection that satisfies the buyer.
For more information about construction defects in new developments, read "Top Construction Defects in New Construction Condo Buildings."
12. Tax Abatements Expire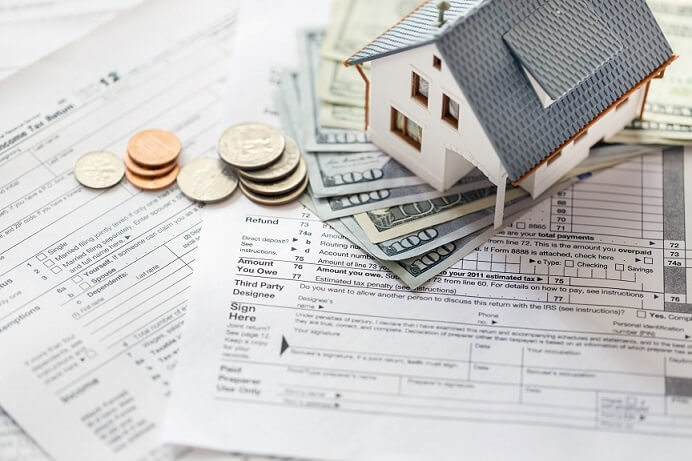 Tax abatements are designed to promote construction, and they are passed on to buyers, as well. However, such abatements expire after a set number of years. When exemptions of 10 to 25 years have run their course, household budgets can be put in a serious bind. Buyers in new condo developments in NYC should understand what taxes will be without any applicable abatement and when the abatement expires.
In simpler terms, buyers should buy only what they can afford after any applicable tax exemptions have expired.
Conclusion
Getting in on new condo developments in NYC can be exciting, but unless buyers are aware of the potential perils in doing so, they may discover that buying their dream home is more trouble than they anticipated.
Resources:
Co-Author: Rika Khurdayan, Esq.
Summary
Article Name
13 Tips for Buying in a New Condo Development in NYC
Description
Things that buyers must know when buying a new condo development in NYC
Author
Max Dilendorf, Esq. and Rika Khurdayan, Esq.
Publisher Name
Dilendorf & Khurdayan, PLLC
This article is provided for your convenience and does not constitute legal advice. The information provided herein may not be applicable in all situations and should not be acted upon without specific legal advice based on particular situations. Prior results do not guarantee a similar outcome.