NEW YORK CITY'S TOP LAW FIRM FOR THE DIGITAL AGE
At Dilendorf Law Firm, we provide a range of business and asset-related legal services upholding to the highest standards of biggest New York law firms, while offering competitive rates combined with flexibility and attention to client of a legal boutique.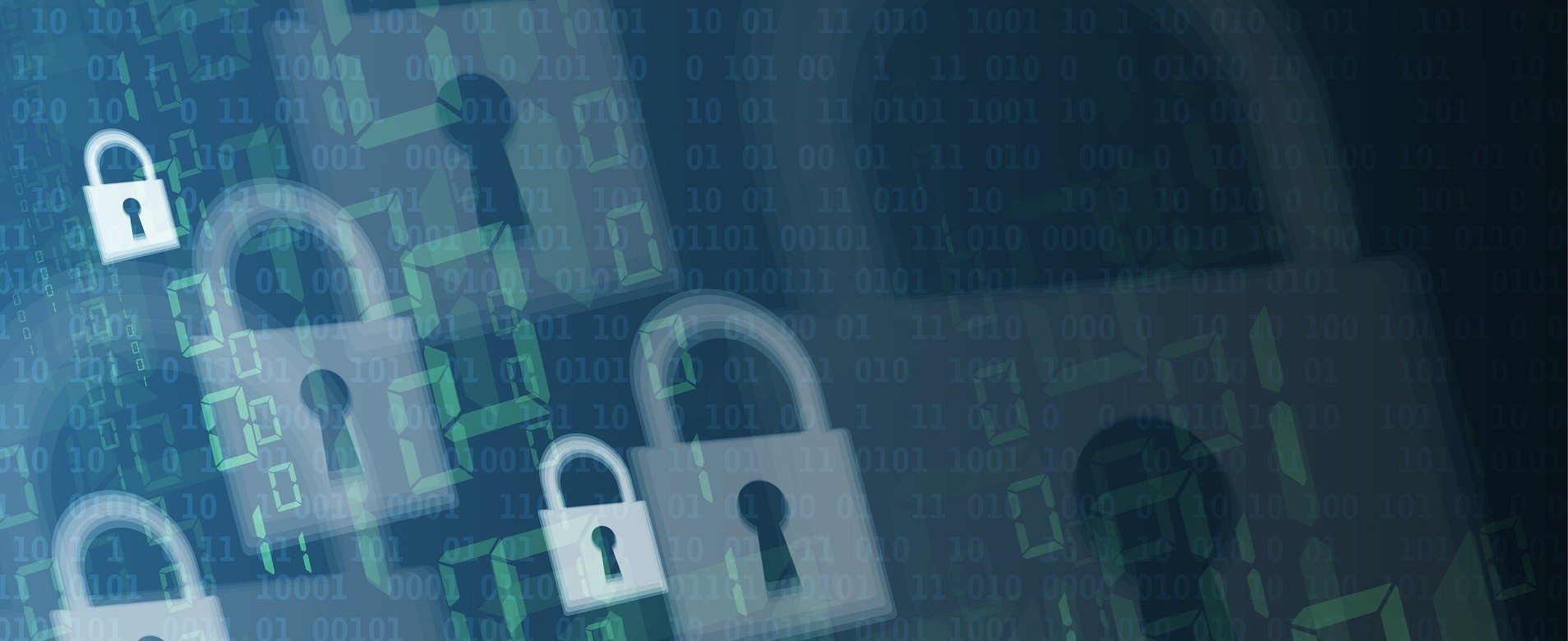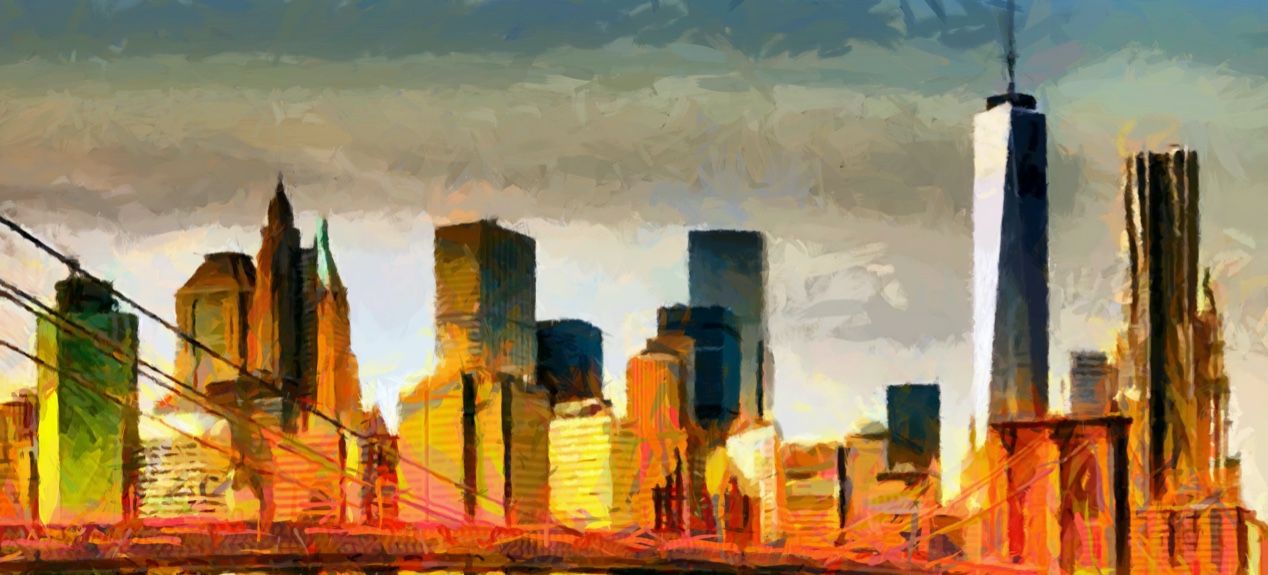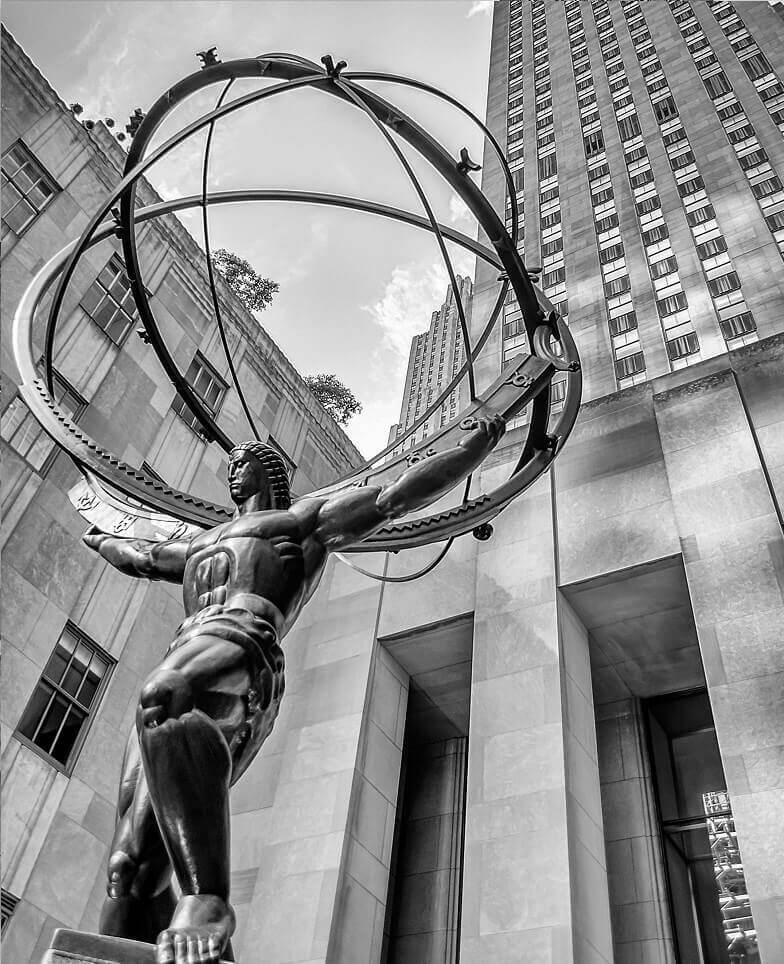 OUR TEAM:
Gleb Zaslavsky, LLM
Gleb Zaslavsky's practice involves investment and startup structuring and support, international and domestic corporate transactions in the blockchain and technology industries, and venture capital.
Gleb assists international and domestic entrepreneurs, businesses, venture investors and startups at ...
OUR TEAM:
Max Dilendorf, Esq.
Max Dilendorf's practice involves real estate and corporate transactions, commercial litigation, and digital security offerings.
Max has more than 15 years of combined experience as a transactional attorney, commercial litigator, business consultant, and entrepreneur.  Max is a trusted legal ...