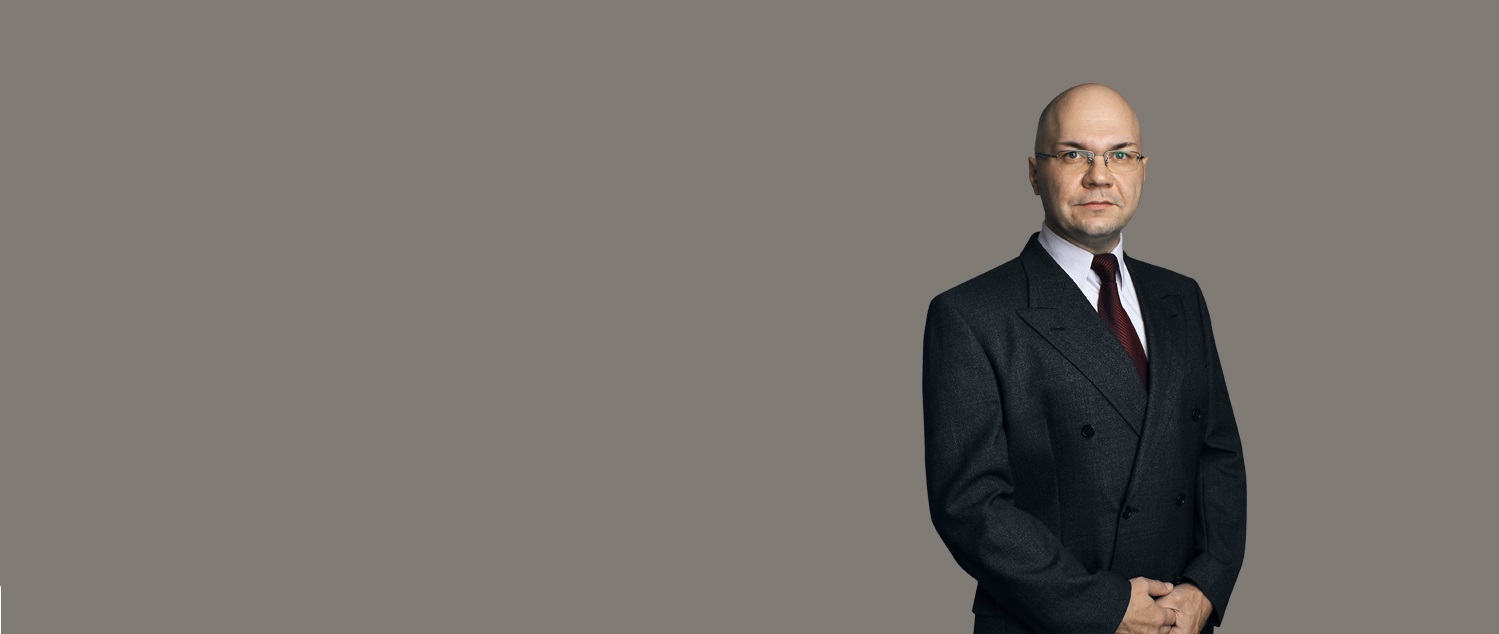 Eugene Ohotnikov
ABOUT
Eugene has 7 years of experience in the legal field. He supports attorneys at Dilendorf Law Firm in all aspects of the blockchain practice, including complex research of international STO and cryptocurrency regulations, organizing legal documentation for the attorneys' review, due diligence, client intake and communications.
Eugene excels at his position because of his thoroughness and responsiveness.
In addition, Eugene is well-versed in New York real estate transactions focusing on market evaluation and due diligence of residential properties located in New York City. He works closely with the partners and attorneys at Dilendorf Law Firm diligently preparing for each step of a real estate transaction.
Eugene received a law degree from Kyiv University of Law at Academy of Sciences of Ukraine and is qualified to practice law in this jurisdiction; is proficient in marketing research and coordination representing foreign companies in the Eastern European region; and has a tremendous 20-year experience in legal translation during which he assisted some of the first blockchain projects.
Education
Kyiv University of Law (Ukraine)