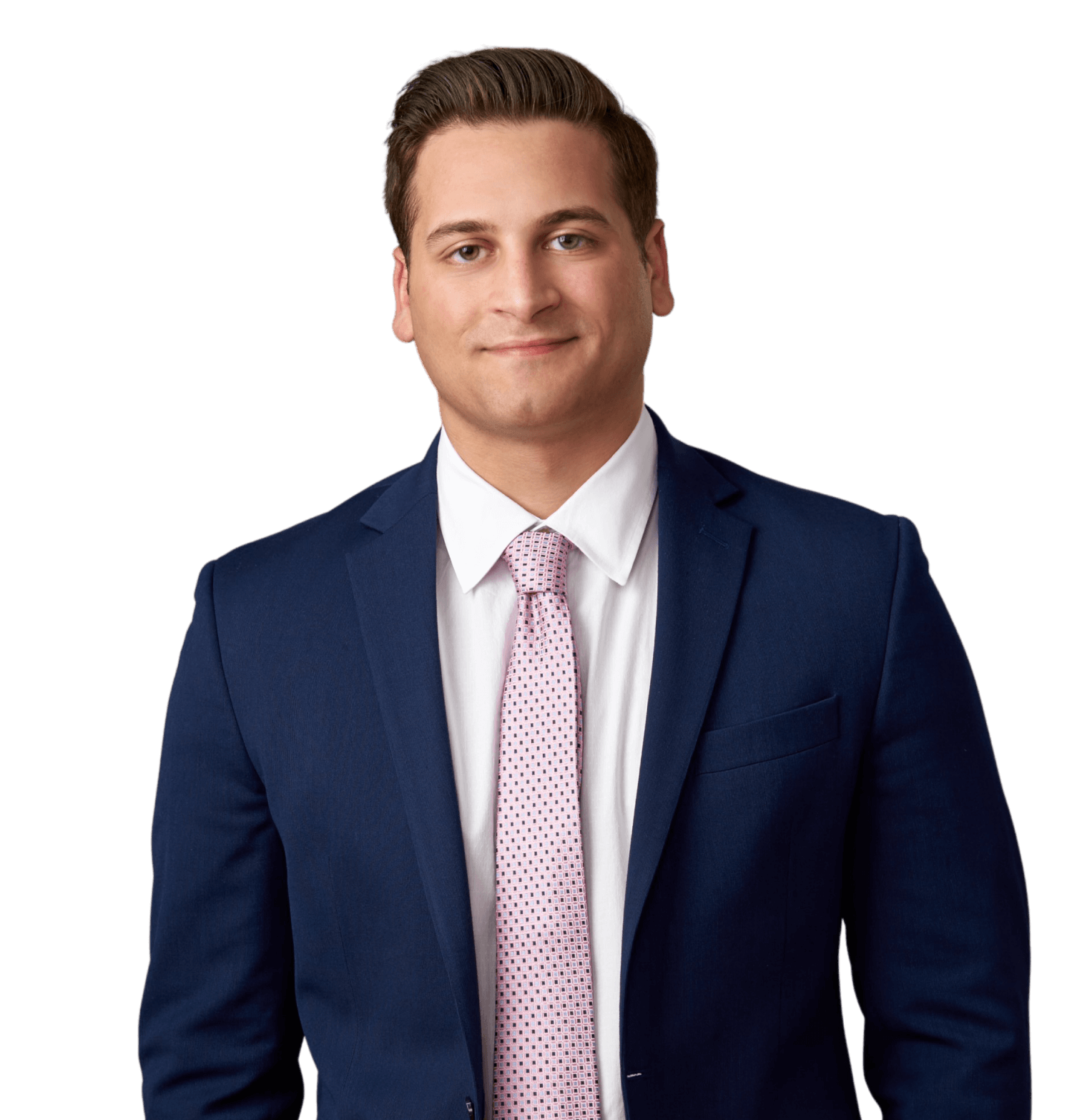 Kareem Tabba
ABOUT
Kareem Tabba is a second-year student at the University of Miami School of Law. Kareem is a recipient of the Dean's Merit Scholarship and a member of the University of Miami Business Law Review.
This past year Kareem worked with the University of Miami Health Rights Clinic, where he represented low income clients in a range of legal matters. In particular, Kareem assisted his clients in obtaining U.S. citizenship, applying for and receiving Social Security benefits, and discharging I.O.M travel loans. Kareem's experience with the clinic enables him to connect with his clients on a personal level so as to best serve their needs. Kareem also has experience in litigation, as he worked for a personal injury law firm in the summer of 2020.
Kareem's academic experience studying courses such as Business Associations, Startup Law, International Economic Law, and International Finance, together with his prior work experience, will enable him to become a valuable team member.
Kareem is expected to receive his law degree in May of 2022.