Dilendorf Khurdayan is a New York-based law firm that serves the real estate, investment and blockchain community.
We work with local and international clients.
Our focus is advising clients who wish to invest in the U.S. real estate, raise financing in the U.S. (via ICO or otherwise), expand business operations into the U.S., move family members to the U.S., or a lot of times a combination of the above.
We take pride in building one-on-one relationships with every client, gaining a thorough understanding of their business and personal goals, and the industries they operate in.
Regardless of how simple or complex our clients' needs are, we offer a full suite of services to guide them from initial planning to completion.
Clients rely on our advice to help them find innovative and cost-effective solutions to their complex multi-jurisdictional real estate, blockchain, investment and tax matters.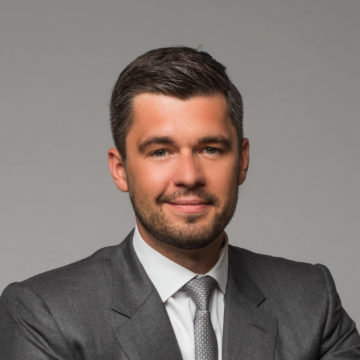 Max Dilendorf
PARTNER
Max Dilendorf focuses on real estate and blockchain-related matters.
For real estate clients, Max handles all phases of residential and commercial real estate transactions, including acquisitions, dispositions, 1031 exchanges, leasing and financing of condominiums, cooperatives, multifamily and mixed-use …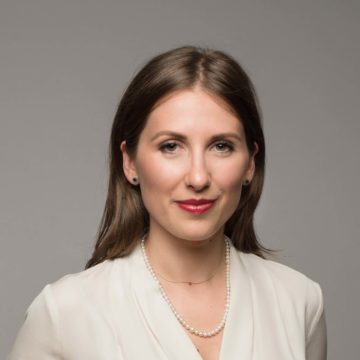 Rika Khurdayan
PARTNER
Rika Khurdayan's practice involves international private client work and more recently blockchain, virtual currencies and ICOs.
Rika focuses on legal and regulatory aspects of blockchain and distributed ledger technology, particularly, securities and futures regulations applicable to token generating …