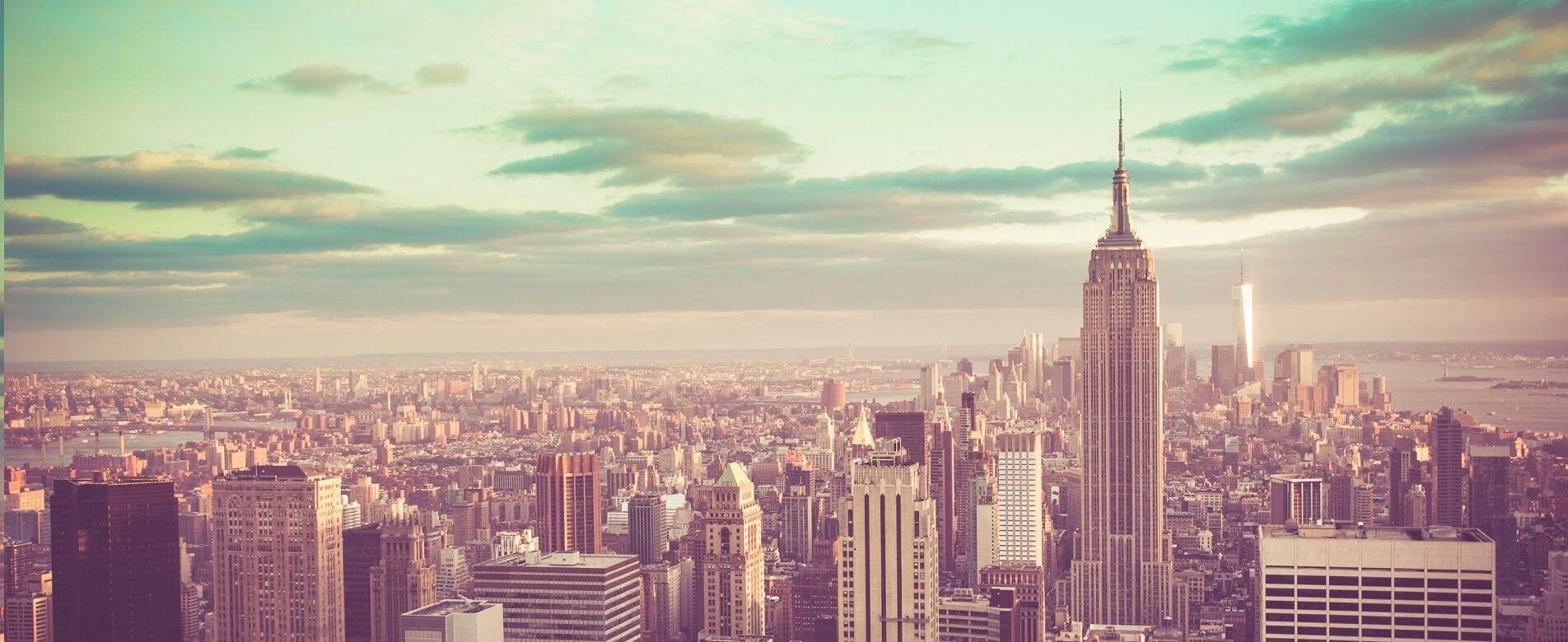 INTERNATIONAL PRIVATE CLIENT
Trusted Advisors for Multinational Families and High-Net-Worth Individuals
About International Private Client Practice
At Dilendorf & Khurdayan, we help clients navigate the multiple tax laws, property regimes and legal systems as they move people, financial assets and business interests across international borders.
Our International Private Client Practice is focused on assisting high net-worth individuals, families and private funds with the accumulation, preservation and transfer of personal wealth, including business interests, real estate and other assets.
We offer a full range of legal services to help our clients meet their business, investment and tax objectives and provide advice on FATCA, FIRPTA, CRS compliance, PFIC rules, CFC rules, international tax planning, cross-border transactions, trust and holding structures, and real estate matters.
The advice is always practical, comprehensive and customized for the needs and long-term goals of each client, wherever they may live or work.
We also work with other attorneys, trust professional, accountants and experts worldwide to assist in the implementation of complex structures that may include domestic trusts, intra-family gifting, offshore corporations, foreign grantor and non-grantor trusts, domestic and international private trust companies, and advice on optimal real estate and cross-border investment structures.
Clients rely our experience and expertise to help them find innovative and effective solutions to their complex multi-jurisdictional needs.
OUR TEAM:
Rika Khurdayan
Rika Khurdayan's practice involves blockchain, virtual currencies and digital securities offerings (including tokenization of assets).
Rika provides strategic, transactional and regulatory advice to a wide range of both established and emerging participants in the FinTech space, and regularly represents ...