NEW YORK CITY'S TOP LAW FIRM FOR THE DIGITAL AGE
At Dilendorf Law Firm, we provide a range of business and asset-related legal services upholding to the highest standards of biggest New York law firms, while offering competitive rates combined with flexibility and attention to client of a legal boutique.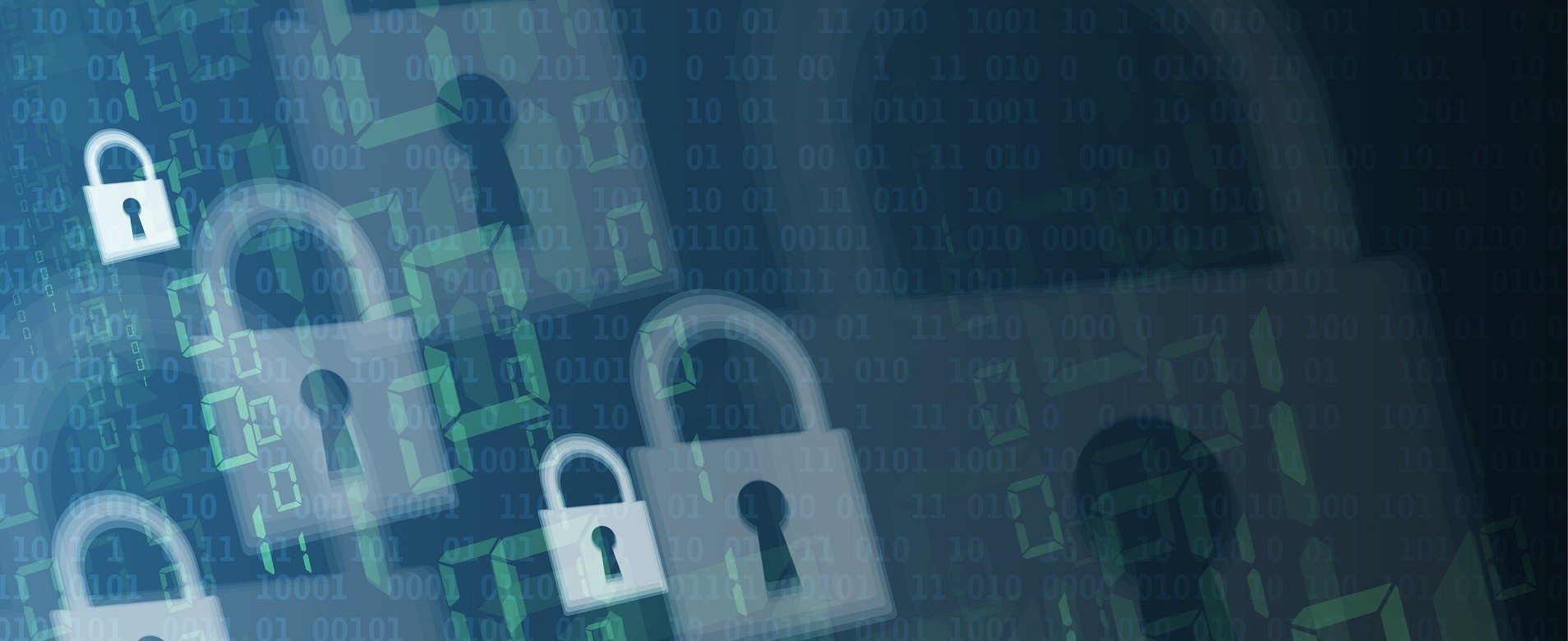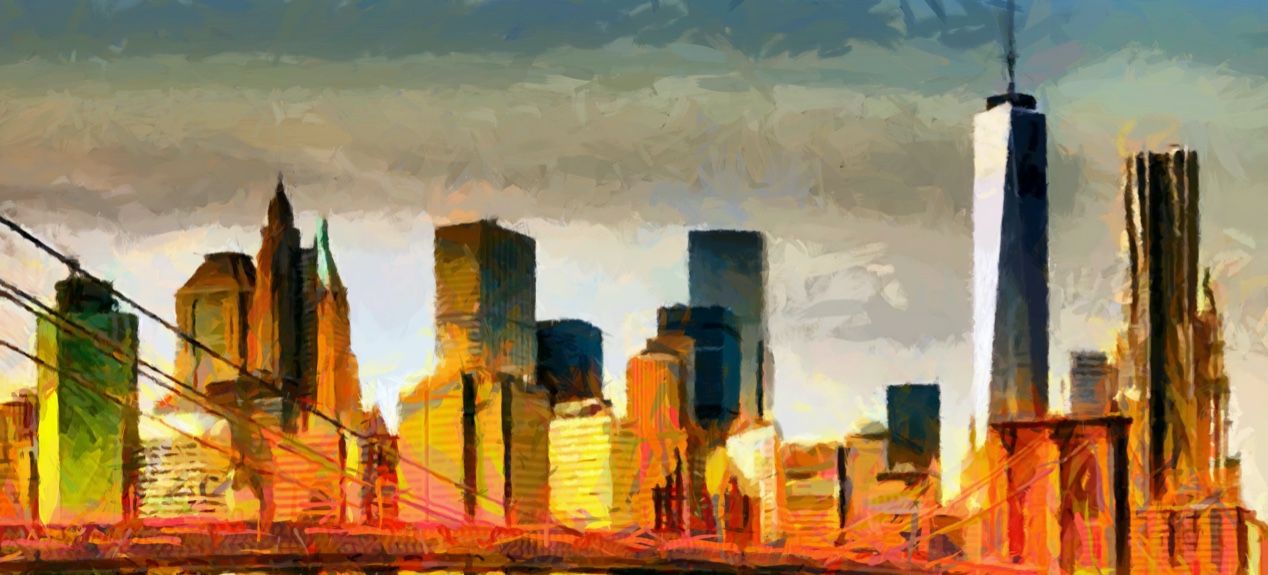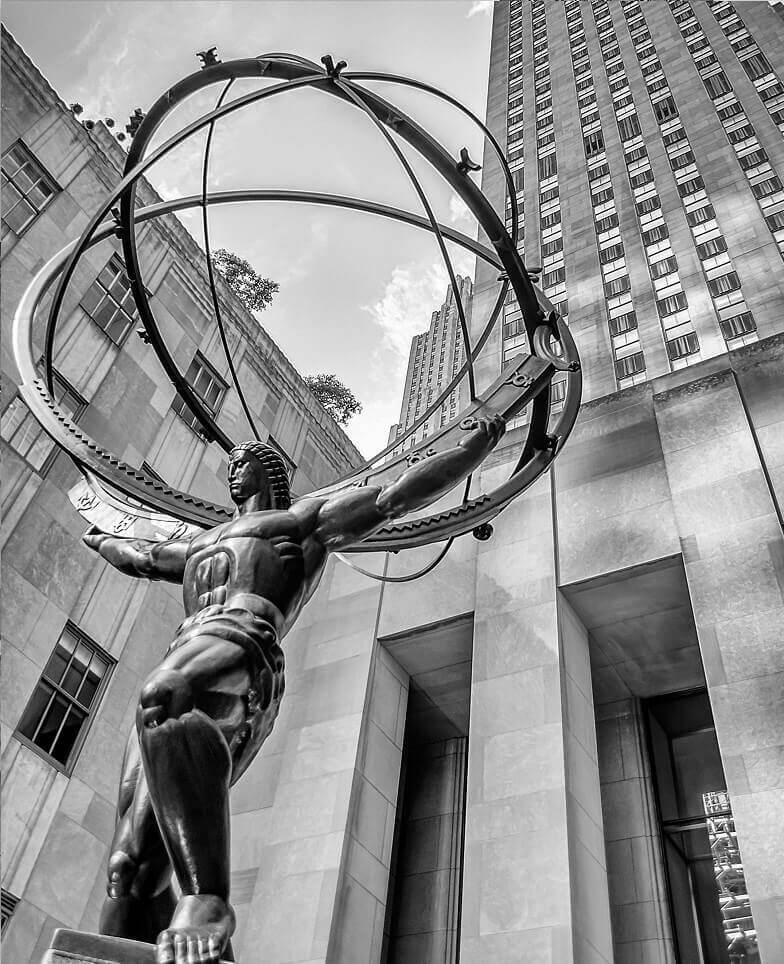 Dilendorf Law Firm offers practical and effective legal solutions to companies and individuals facing ordinary and extraordinary legal challenges related to growing their businesses or protecting their assets.
Our attorneys work with modern diversified asset portfolios, including traditional assets (such as money, securities and real estate), as well as digital assets (cryptocurrencies, digital securities) and intellectual property.
Our clients are established businesses, blockchain and fintech startups, entrepreneurs, individual investors, real estate owners and operators, private funds and family offices.
Our attorneys act as outside general counsel guiding our clients through their full business cycle: from formation, IP registration, general corporate matters and financing rounds – to resolving operational issues and structuring complex transactions.
Our digital tech legal team was at the forefront of the cryptocurrencies and digital securities revolution – our attorneys have been guiding clients through structuring and launching digital securities (STOs/DSOs), designing platform and consumer tokens, obtaining licenses necessary to operate DLT projects.
Our estate and tax planning attorneys help clients protect their assets using a number of legal and financial plans designed to shield valuables from potential lawsuits.
If a conflict arises and negotiations fall through, our litigators are very vigorous about protecting our clients and their assets in state and federal courts.
We also act as legal experts providing opinions to individuals and organizations on asset tokenization (real estate, funds, luxury assets), cryptocurrency investments and blockchain forensics.