Come join our team!
At the Dilendorf Law Firm, we are always looking for attorneys
with experience in blockchain technology and FinTech. If you
would like to gain valuable exposure to these practice areas, or
if you are looking for an exciting and informative internship,
please get in touch.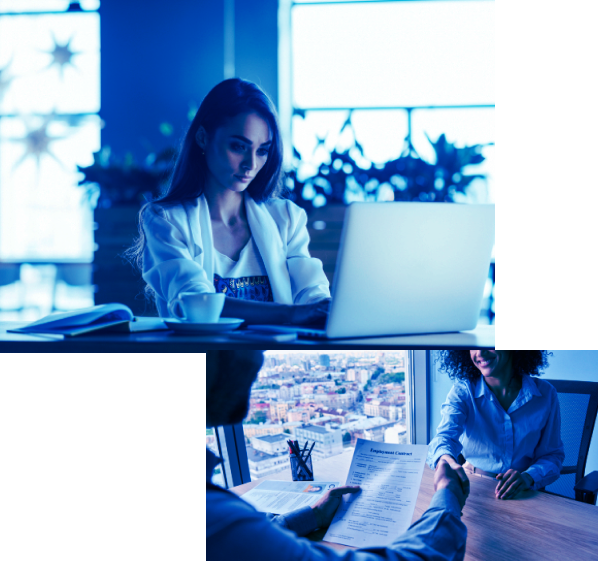 always looking
As our firm continues to grow, our needs are constantly changing. We are always looking for qualified associates, research assistants, securities attorneys, and interns.
Blockchain & FinTech space
Our firm is best known for offering strategic, transactional, and regulatory solutions for a broad range of participants in the blockchain and FinTech space. We also specialize in real estate, tax planning, asset protection, and work with many international clients.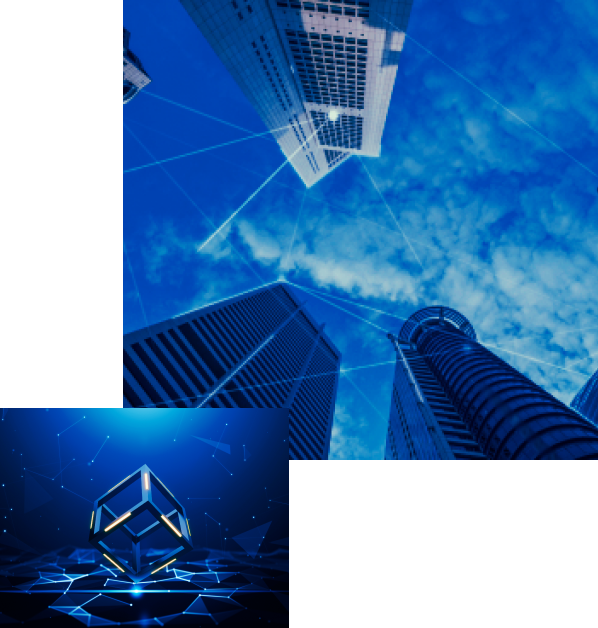 we look forward to meeting you!
If you are seeking a position or want to explore future opportunities with the Dilendorf Law Firm, we look forward to meeting you. Please inquire with your resume/CV and cover letter to