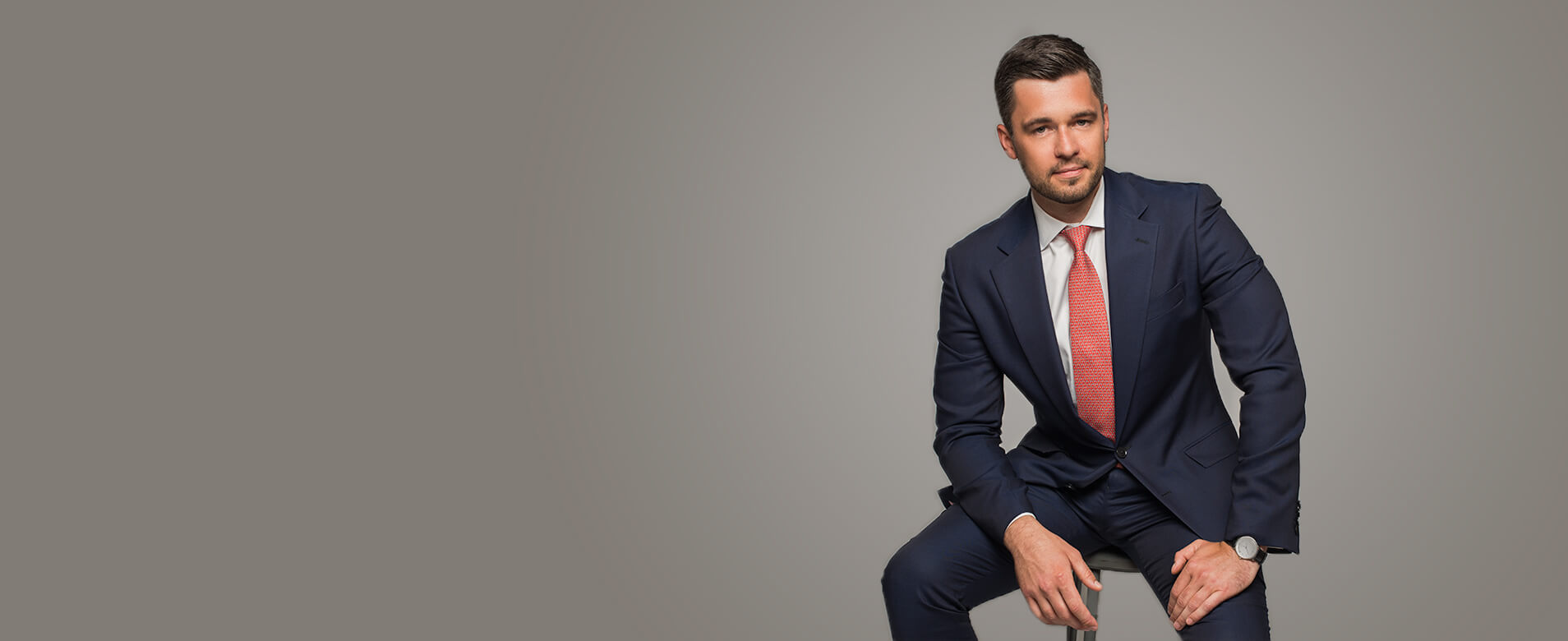 Max Dilendorf
ABOUT
Max Dilendorf, Esq. is the founding partner of Dilendorf Khurdayan.
Max's practice focuses on assisting  entrepreneurs, businesses, venture investors and startups at all stages of raising capital in the U.S., including digitized security offerings and private equity financing of blockchain projects.
For real estate clients, Max handles all phases of real estate transactions, including tokenization of real estate, structuring cross-border transactions using digital currency, acquisitions, dispositions and financing of commercial and residential real estate in New York.
In addition to his extensive understanding of the New York and federal laws that apply to all real estate transactions, Max is also familiar with the special rules that apply to cross-border deals, including FATCA, FIRPTA, CRS, international income tax treaties, and PFIC and CFC rules.
Max was named to Super Lawyers' New York Metro Area "Rising Star" in 2018 in Real Estate and Technology Transactions sector.
Expertise
Securities Regulations
Security Token Offerings (STOs)
Blockchain
Business and Real Estate Joint Ventures
Inbound Investments in US Real Estate
Blockchain Advisory
Education
New York Law School
Bar Admissions
New York
U.S. Southern District of New York
ATTORNEYS' EXPERIENCE
US Inbound Investment in Commercial Development Project
Represented a foreign private fund in connection with the corporate and tax structuring of their investment in commercial real estate project in NYC by utilizing beneficial tax treaty provisions, and combination of debt and equity 
Commercial Property Tokenization Consulting
Advised a client regarding the process of tokenizing $40M commercial property in the Midwest, addressed applicable securities regulations and token transfer restrictions for US and non-US investors, selected appropriate legal structure and consulted regarding the underwriting process on a smart-contract, issuance of ERC-20 tokens, verification of the accreditation status of US and non-US investors, KYC/AML checks, as well as onshore/offshore banking
Acquisition of Development Lot in Miami
Represented a developer as co-counsel in the acquisition of a $21M development lot on the Indian Creek Compound, Miami, FL
Sale of Multi-Family Building and Partner Buy-Out
Successfully represented a client in the sale of a mixed-use building in Midtown, Manhattan and in the buy-out of his partner's ownership interest in the building
Tokenized Real Estate Lending Fund
Working with a client on setting-up a $20M tokenized real estate lending master feeder fund (US/Cayman), including potential tax implications, application of US securities and investment regulations and worldwide treatment of the fund tokens
Commercial Loan Secured by a Building
Represented a borrower in a $10M commercial loan transaction secured by an office building in Florida
Acquisition and Development of EPA's Superfund Site in Connecticut
Represented a developer as co-counsel in a $50M project that involved the acquisition of the EPA's Superfund site in CT for developing a 100,000 SF retail store
Retail Condo Purchase and Financing
Assisted a foreign client with obtaining financing for the purchase of a $5.75M retail condominium unit in Downtown, Manhattan
Reverse 1031-Exchange
Advised a foreign client on structuring a reverse 1031-exchange for the sale of $5M mixed-use property in Midtown Manhattan
Delaware Dynasty Trust to Purchase and Hold Investment Real Estate
Represented a foreign investor as co-counsel in connection with setting-up a Delaware Dynasty Trust for asset protection purposes and for purposes of purchasing and holding investment real estate in New York
Luxury Estate Lease in Greenwich, CT
Represented a member of a royal family as co-counsel in drafting and negotiating the lease for a residential property in Greenwich, CT