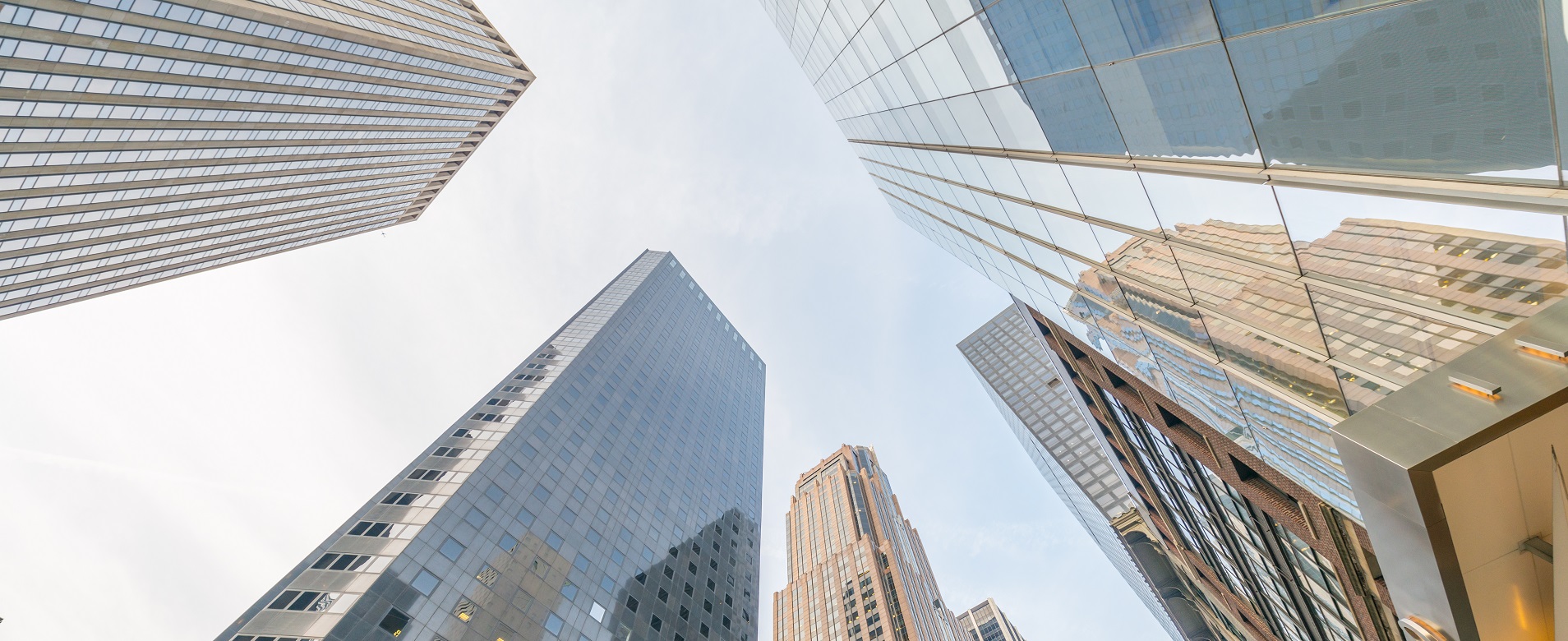 BUSINESS LAWYERS| NYC
Full Legal Support for Established and Emerging Businesses
Business Lawyers NYC
At Dilendorf Khurdayan, we are committed to providing our clients with the highest quality legal representation to address their business needs. Leveraging our experience and expertise in business, corporate and tax laws, we craft customized yet efficient solutions for each client.
We represent clients in every industry and at every stage of business development. Our clientele includes traditional and blockchain startups and established businesses, corporations and their directors and shareholders, U.S. and foreign investors, and others who have the need for expert legal counsel from experienced attorneys.
Our services include everything from drafting simple contracts, to business planning and formation, to guiding partners, corporate directors and shareholders in completing complex transactions, to corporate and tax structuring for foreign businesses with U.S. operations.
We also help local and international clients navigate the complex array of laws and regulations that govern their U.S. business dealings to minimize risk and meet their business and tax objectives.
OUR TEAM:
Rika Khurdayan
Rika Khurdayan's practice involves blockchain, virtual currencies and digital securities offerings (including tokenization of assets).
Rika provides strategic, transactional and regulatory advice to a wide range of both established and emerging participants in the FinTech space, and regularly represents ...
OUR TEAM:
Max Dilendorf
Max Dilendorf's practice involves complex real estate transactions, cryptocurrencies, venture capital and digital securities offerings.
As part of the real estate practice, Max handles all phases of real estate transactions, including acquisitions, dispositions, leasing and financing of real estate ...