Venture Capital Group for The Emerging Tech Space
New sophisticated technology, like AI, robotics and blockchain, prompted a fresh stream of private equity and venture capital investments in various projects aiming to revolutionize every existing industry.
Dilendorf Law Firm's innovative legal practice well serves companies, investors, and managers embracing technological advancement.
Our clients are entrepreneurs, start-ups, growth companies, private equity and venture capital investors.  Our VC practice is focused on servicing  FinTech, Blockchain, AI, PropTech and Healthcare industries.  
We advise and guide client throughout the entire cycle of an investment, including formation and business structures, angel funding, seed financing, Series A/B/C financing, recapitalization, restructuring, buy-outs, etc.
We advise fund sponsors and managers on formation of traditional and tokenized venture capital funds. We represent funds in all aspects of fund operation, including structuring, repletion, governance and investments in other funds or companies.
We value our experience with every client and leverage this experience to offer legal advice that is carefully crafted, client-oriented and industry-specific. 
Summary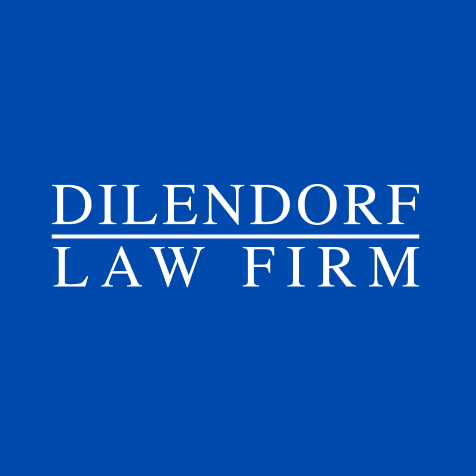 Service Type
Private Equity and Venture Capital Attorney
Area
Alabama Alaska Arizona Arkansas California Colorado Connecticut Delaware Florida Georgia Hawaii Idaho Illinois Indiana Iowa Kansas Kentucky Louisiana Maine Maryland Massachusetts Michigan Minnesota Mississippi Missouri Montana Nebraska Nevada New Hampshire New Jersey New Mexico New York North Carolina North Dakota Ohio Oklahoma Oregon Pennsylvania Rhode Island South Carolina South Dakota Tennessee Texas Utah Vermont Virginia Washington West Virginia Wisconsin Wyoming
Description
Dilendorf Khurdayan is a private equity (PE) and venture capital (VC) law firm based in New York. Our PE&VC Practice focuses on representing entrepreneurs, growth companies, private equity and venture capital firms in a wide variety of transactions, including various rounds of financing, buy-outs, venture investments, restructuring, as well as fund formations.