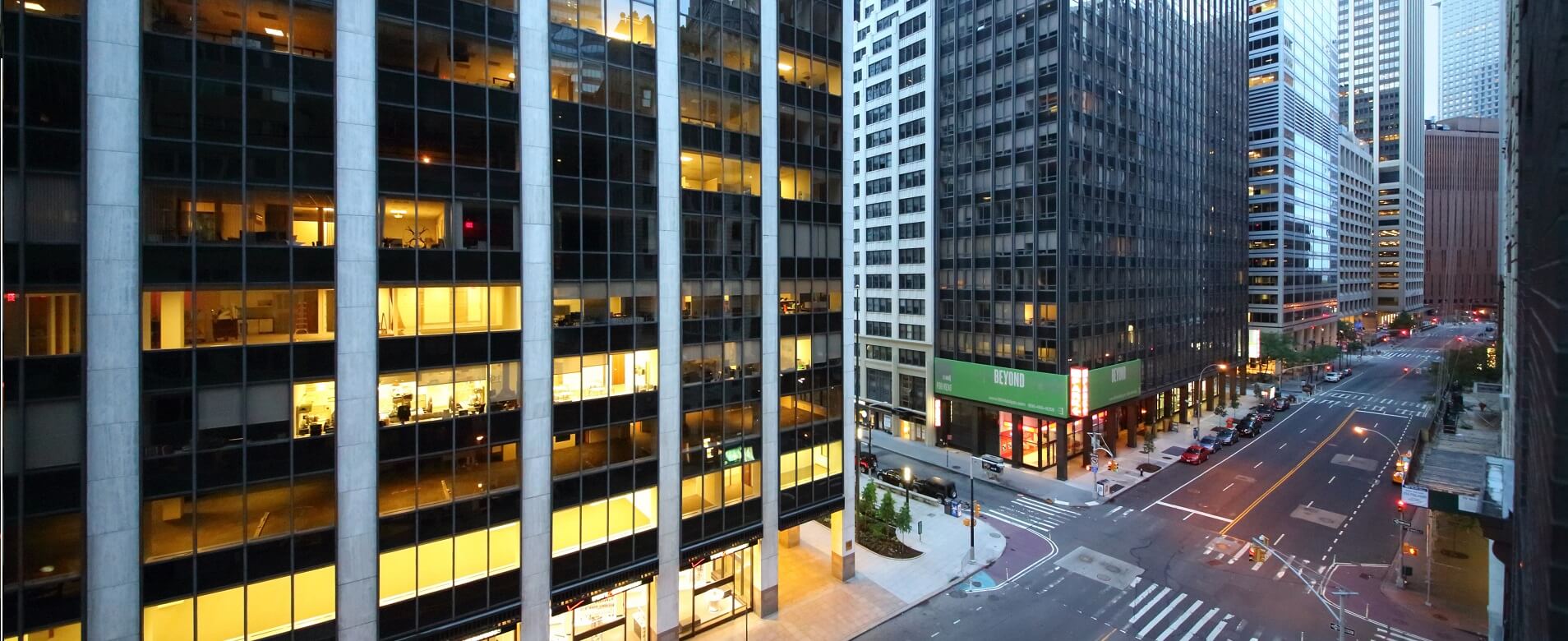 Real Estate Loan Restructurings (COVID-19)

Contact Our New York Office for a Free Consultation About Available Loan Modification Options for Your Commercial Property. 
email
or call us at 212.457.9797
We are Experienced in Restructuring Commercial Real Estate Loans
Steps to Restructure Loan
Prepare a formal request letter with much detail as possible in terms of assistance from the lender: (i) simple forbearance agreement; (ii) loan modification asking for changes in loan terms; (iii) hybrid of forbearance and modification of loan terms;
Lenders want to know what lenders are doing to improve the situation in terms of working out the situation with the tenant
Are borrowers pursuing third-party loans such as CARES act loans?  Can it be used for paying a third-party debt?
Finally, lenders want to know if there is a possibility that guarantors have the ability to contribute additional equity to help with the borrower's obligations and/or to meet the mortgage payment requirements.
As far as the mezzanine loan structure, we need to know if the mezzanine lender is willing to put more money in place.
Due-Diligence for Lender and Borrower
Get all documents in place
Is legal description correct
Where mortgage documents were recorded
What are events of default with loans?
Looks at the representation and warranties provisions
Did you agree that you will notify the lender before modifying leases?
Are the loan extension rights?
What are the conditions for extending the loan?
Has the tenant or borrower applied for the PPP loan protection program?
Collect financial information about tenants.
What are you doing to mitigate losses?
MAC Clause – Material Adversarial Clause in View of COVID-19 Loan.  These clauses are subjective.  Question if these clauses are enforceable.
If the borrower's wish list is more complex, the lender may send a default letter/reservation of rights letter
If the lender sends to default letter, the lender must go to the mortgage enforcement and getting a receiver.  From the lender's perspective, it's questionable if they should do it.
What lenders do to do – in the meantime they reserve all rights under loan documents
Pre-Negotiation Agreement
It preserves the status quo without fear of litigation
What goes to the agreement
Discussions are not binding
Borrower Wish List
Lender Wish List
Terms of Loan Forbearance Agreement
Simple forbearance letter – will describe what length of forbearance will be … lender deferred principal payments….usually can defer payment for principal and interest…after the forbearance period …if borrower follows terms of a forbearance agreement, then the lender will waive late payment fees…during forbearance…lender don't want borrowers to be in any default
The lender does not want to trigger default…e.g.,
The borrower has to negotiate if they have to make escrow payments
Notice provisions – negotiations
The electronic signature must be acceptable; DocuSign must be able to reflect slides
Get the approval of budgets
Replacement reserves
Tenant improvement escrows
COVID-19 related terms and conditions
When lenders are doing forbearance agreements, what is the remaining terms on the loan?
As part of the agreement, you want the borrower to reaffirm representations and warranties
Terms of Simple Loan Modification Agreements

After forbearance agreement, the borrower can agree to accelerate interest pay on the back-end
Lock-box agreement
What lenders resources are to deal with this
Loan modification whether lender wants to implement a cash management system
Interest rate – does the forbearance assume adjustment in interest rates for deferring payments
The borrower needs financial relief
Resources:
For more information about loan restructuring solutions,
For more information about loan restructuring solutions,
please contact our Manhattan office by sending an email or calling us at 212.457.9797.