Tax Solutions for Clients Relocating to the U.S.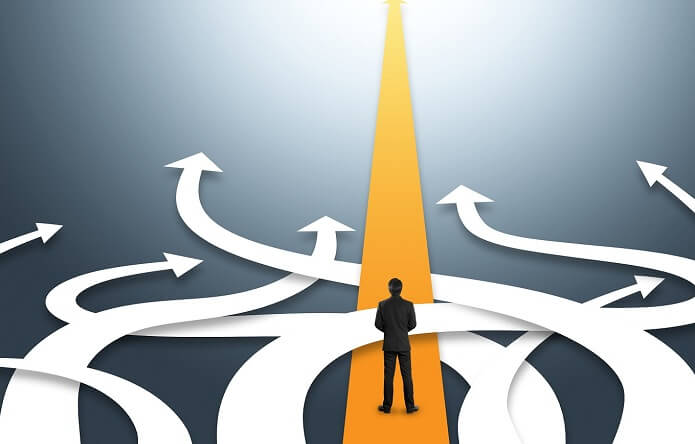 For foreign nationals looking to relocate to the U.S., Dilendorf Law Firm designs pre-immigration planning structures and solutions that substantially minimize U.S. taxation.
Given the worldwide reach of the U.S. income and transfer-tax systems, timing a non-resident's status is essential.
Once an individual becomes a U.S. resident for U.S. tax purposes, he or she will be exposed to U.S. income taxes on worldwide income and estate and gifts taxes on worldwide assets.
All pre-immigration tax planning must be completed before an immigrant becomes a U.S. resident alien to achieve maximum results and minimize taxes. 
Pre-immigration tax planning strategies include:
recognizing capital gain on appreciated assets (real estate, stocks, shares in privately held companies);
accelerating income and deferring (postponing) deductions;  and
transferring appreciated assets to a foreign trust for the benefit of grantor's (trust creator) family.
You're considered a resident alien for a calendar year if you meet the green card test or the substantial presence test for the year.
For example: In 1999,  Mr. X purchased an apartment in France for $100,000. In 2021, Mr. X became a green-card holder.  In 2022, the fair market value of Mr. X's apartment in France was $1,500,0000.  Mr. X wants to sell his property.  The capital gain is $1,400,000 ($1,500,000 – $100,000).
Mr. X will have to pay more than 40% in U.S. federal and state income taxes in connection with the sale of his apartment in France (more than $560,000 in U.S. income taxes), although he was not a U.S. resident when he purchased the property in 1999.
Once Mr. X became a permanent legal resident, all of his assets abroad became subject to U.S. income taxation.   With proper pre-immigration tax planning, Mr. X's exposure to this capital gain tax could have been minimized or eliminated.
Years of representing foreign individuals in connection with U.S. business, tax and immigration matters allowed Dilendorf Law Firm to develop various pre-immigration tax planning solutions that allow our clients to significantly reduce exposure to U.S. taxes.