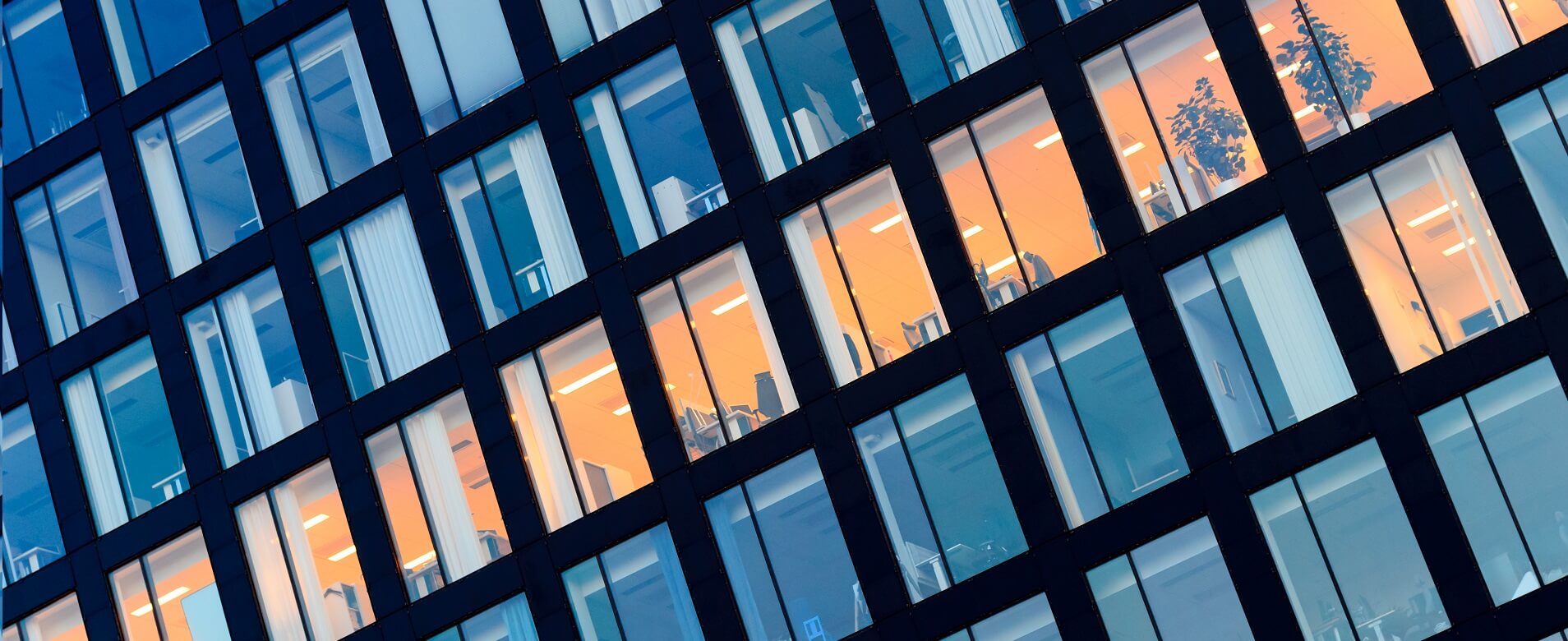 CLOSELY-HELD BUSINESS ADVISORY
Dilendorf Law Firm offers services to emerging and established companies looking to enter the US market. We handle a full range of business services and tackle problems typically encountered by entrepreneurs.
We work one-on-one with each client to understand the industry in general, client's business specifically, and client's objectives and long-term goals. Leveraging our experience and expertise in corporate and tax laws, we craft customized and effective solutions for each client.
Our clientele includes start-ups and established businesses, corporations and their directors and shareholders, U.S. and foreign investors, and others who have the need for expert legal counsel from experienced attorneys.
We strive to provide exceptional service, valuable advice and practical solutions for our clients – from inception through all phases of a business cycle.  As entrepreneurs ourselves, we recognize and appreciate the fast-paced tempo and hard work it takes to grow successful business.
ATTORNEYS' EXPERIENCE
Represented a leading global gold retailer in connection with corporate restructuring and tax optimization of worldwide operations
Provided business formation and planning advice to a successful foreign start-up in connection with U.S. market entry and operations
Counseled an existing micro-financing business about restructuring U.S. operations due to regulatory changes in the industry
Coordinated creation of legal, marketing and business documentation for a fancy color diamond fund (master feeder structure) focused on enhancing value of an existing collection of rare color diamonds and acquiring new diamonds
Represented a successful tech start-up in connection with converting an existing NJ LLC into DE corporation prior to obtaining venture capital
Advised a leading healthcare advertising and marketing agency in its post-acquisition $1.8M purchase price adjustment dispute
Assisted a client with structuring and launching health technology crowdfunding platform, including guiding the client through several rounds of capital raise
Represented a client in connection with planned relocation to the U.S. and designed a two-tier Maltese operating structure for the client's trading business
Trusted Advisor for International Clients 
The need for legal counsel is especially acute for foreign nationals wanting to establish a U.S. business or expand an existing foreign business into the U.S. We help international clients navigate the complex array of laws and regulations that govern their U.S. business dealings.
With extensive experience in the use and design of foreign and domestic holding structures, we assist clients in developing business vehicles that afford tax advantages and minimize risks of ownership and operation.
Besides designing the optimal business structure, Dilendorf Law Firm provides ongoing advice through all stages of the business life cycle. More importantly, we always keep in mind our clients' personal and professional goals and offer solutions that are tailored to the specific needs of each client, their business and family.
Full Service Business Advisory
From business formations and acquisitions to terminations and sales, we offer a full range of services to our international clients:
Advising clients on what to expect when establishing a business presence in the United States, including the U.S. tax consequences, and how such presence effects their overall holdings and estate plan
Designing and implementing domestic and offshore structures to act as holding companies for operating businesses, and integrating those entities into client's overall holding structure and estate plan
Applying our expertise in international tax treaties and debt structures to minimize tax exposure
Providing advice on applicable FATCA rules, CRS, PFIC rules and CFC rules
Providing legal advice and practical assistance with respect to mergers and acquisitions, spin-offs, debt refinancing and recapitalizations, and corporate governance
Negotiating with third parties – investors, customers, vendors, landlords, accountants, consultants, media outlets, governmental and regulatory agencies
We make it our priority to understand our client's industry, business and personal goals  – to develop a tailored and effective strategy and provide efficient service. Our clients value our diligence, attention to detail and dedication to their business.
At Dilendorf Law Firm, we take pride in being a part of our clients' success and utilize our exceptional network in the U.S. to help clients build strategic alliances.
For a consultation about our services for closely-held businesses,
For a consultation about our services for closely-held businesses,
contact Dillendorf Law Firm by email or call 212.457.9797
.