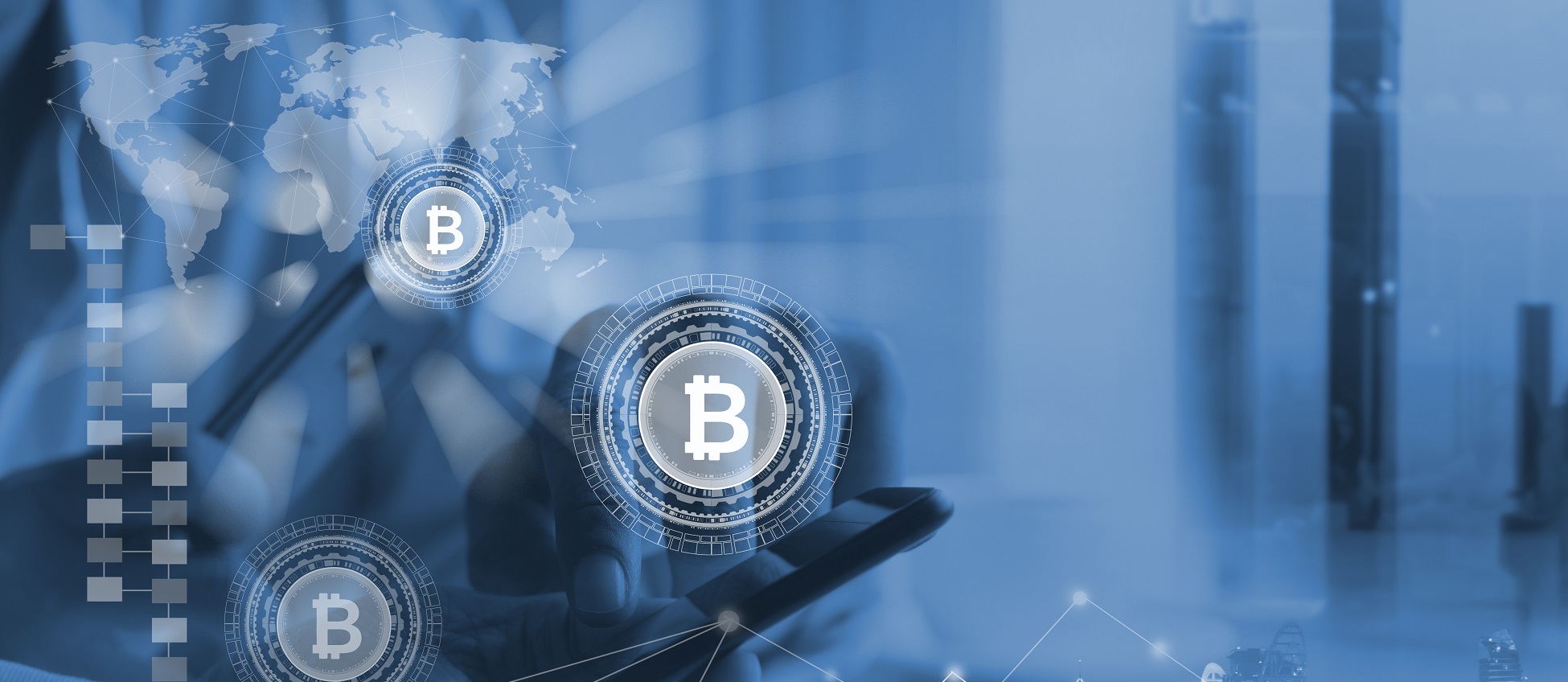 REAL ESTATE TRANSACTIONS + CRYPTO
Novel market provides unique opportunities for foreign and U.S. persons to invest in real estate using major cryptocurrencies, such as Bitcoin (BTC) and Bitcoin Cash (BCH). Real estate transactions in crypto may be advantageous to both buyers and sellers. Dilendorf Law Firm guides clients through the whole process of buying or selling commercial and residential real estate in New York using cryptocurrencies.
ATTORNEYS' EXPERIENCE
Consulted a non-U.S. resident investor regarding the process of purchasing $5.25M package of condominium units in New York using bitcoins


Advised a group of cryptocurrency miners regarding the process of purchasing a commercial condominium condo in Manhattan using bitcoins and ethereum
Consulted another law firm regarding the process of completing KYC/AML checks required in a cryptocurrency real estate transaction involving non-U.S. purchaser
Cryptocurrency payment option provides large holders of crypto assets with access to prime residential and commercial real estate in the U.S. and New York City in particular. At the same time, with proper structuring, sellers will experience a minimal difference, if any, from a traditional real estate transaction.
Dilendorf Law Firm assists clients with properly structuring real estate transactions involving digital assets and cryptocurrencies, including currency conversion into fiat and necessary escrow services.
Dilendorf Law Firm guides clients through legal and practical issues of crypto real estate transactions. We represent buyers and sellers of real estate using cryptocurrencies from cryptocurrency due diligence to negotiations to closing, including:
Conducting necessary due diligence, including KYC/AML checks on the buyer and the buyer's digital wallet;
Negotiating, drafting, and reviewing purchase offers and contracts of purchase;
Guiding clients through FinCen's GTO reporting requirements that apply to real estate transactions involving non-U.S. residents;
Advising clients regarding the process of converting cryptocurrency into fiat (US dollars) using licensed third-party service providers;
Assisting with escrow services;
Guiding clients through federal and state withholding requirements, in case a transaction involves a non-U.S. resident seller;
Conducting title searches and examinations, and resolving any title problems;
Structuring real estate transactions to minimize tax exposure for domestic and foreign clients, including using 1031-exchanges;
Selecting and forming tax-efficient real estate holding entities for domestic and foreign clients, including business entities and trusts;
Assisting clients in conducting due-diligence review of commercial real estate properties and projects;
Closing services.
For a consultation about purchasing or selling real estate using cryptocurrencies
For a consultation about purchasing or selling real estate using cryptocurrencies
please contact Dilendorf Law Firm by email or calling us at 212.457.9797