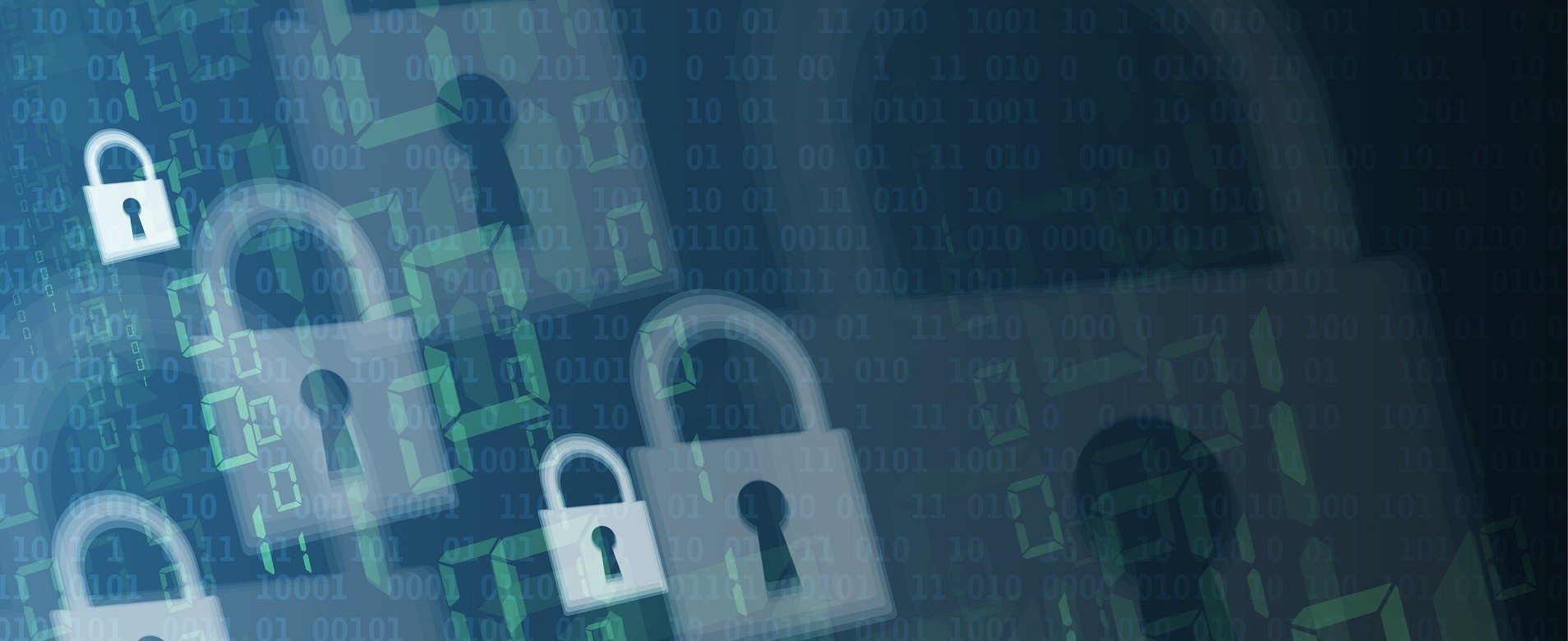 ICO INVESTOR REPRESENTATION
Dilendorf Law Firm represents ICO investors in the United States in pursuing damages for, or rescission of, fraudulent or otherwise unlawful virtual-token sales.
Since 2017, blockchain startups have raised more capital through token-generation events (also known as initial coin offerings, or ICOs) than from traditional venture-capital firms. Unfortunately, ICOs have proven attractive not only to legitimate FinTech businesses entering the market, but to operations seeking to defraud investors of millions of dollars.
State and federal law in the United States protect investors when purchasing securities, which include most virtual tokens sold during ICOs. Those laws not only prohibit the issuers of securities from committing fraud, but also generally require that an issuer register its securities with the government before offering or selling them to the public.
If the issuer fails to register their securities, and the offer or sale of the securities does not qualify for an exemption from registration, then investors can rescind their investments and receive their money back, regardless of whether the issuer knowingly committed fraud or unintentionally violated SEC registration requirements.
ATTORNEYS' EXPERIENCE
Consulted a group of investors who demanded the rescission and the return of their investments from a foreign token issuer who conducted an $11-million ICO and aggressively marketed high returns on the tokens in disregard to US securities laws and KYC/AML requirements
Acted as co-counsel representing a private investor and prepared a federal complaint for fraud, securities and anti-racketeering law violations against an issuer who raised funds in US during their non-compliant ICO
Holding Fraudulent Sellers Accountable
Dilendorf Law Firm helps ICO investors hold issuers in unlawful or fraudulent token sales accountable by:
Investigating whether completed ICOs have complied with US securities laws;
Reviewing all available information, including statements, correspondence and marketing materials, of ICO issuers in connection with their token-generation events for any possible false, misleading or otherwise prohibited material;
Representing investors who demand the rescission of unlawful token sales and the return of all funds illegally collected from investors;
Pursuing ICO investors' claims out of court or, if necessary, through litigation with our experienced dispute resolution and litigation attorneys.
For more information about our services on pursuing damages for unlawful token sales,
Please contact Dilendorf Law Firm by sending an email or calling us at 212.457.9797.
For more information about our services on pursuing damages for unlawful token sales,
For more information about our services on pursuing damages for unlawful token sales,
please contact Dilendorf Law Firm by sending an email or calling us at 212.457.9797