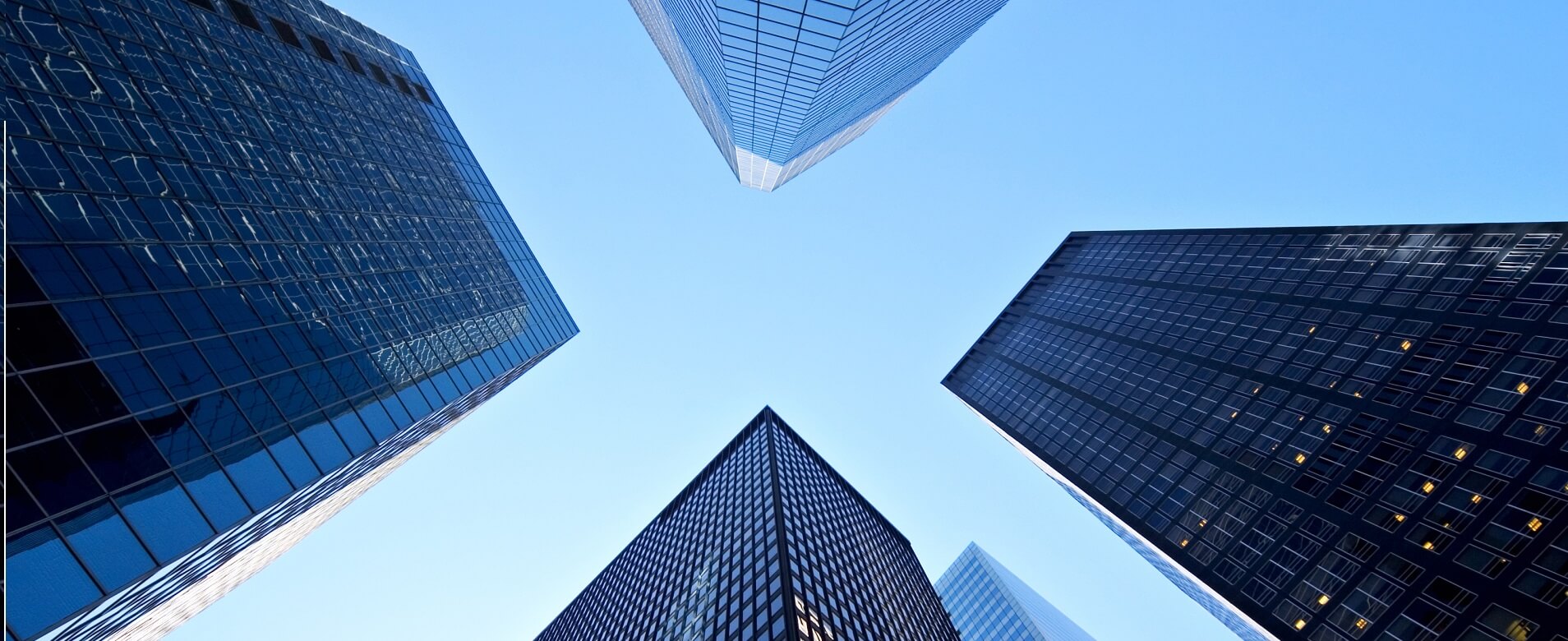 REAL ESTATE FINANCE
Dilendorf Law Firm helps borrowers and lenders with their real estate financing transactions. We work closely with our clients to deliver creative, cost-effective and practical solutions for their financing needs. 
We are Experienced in Facilitating Commercial Real Estate Lending Transactions in NYC
Applying our extensive experience with every aspect of business and real estate transactions, we help clients with:
Commercial and residential financing;
Mezzanine financing;
Loan workouts and restructuring; and
Acquisition and disposition of distressed assets.
ATTORNEYS' EXPERIENCE
Represented commercial borrower in structuring mezzanine financing for a mixed-use development project in Harlem
Represented a borrower in $10M commercial loan transaction secured by an office building in Florida
Represented a foreign investor in obtaining financing for the purchase of $5.75M retail condominium in the Financial District
Represented a foreign private fund in negotiating $6.1M building and construction financing
Represented a local investor in connection with $2.25M loan transaction for the purchase of investment property in Manhattan
Dilendorf Law Firm Provides a Full Suite of Real Estate Financing Services
Buying, selling and developing New York City real estate virtually always requires financing. Finding the right lender or borrower and agreeing to the right terms to finance a transaction are as important as selecting the right property.
The wrong choice can quickly turn an otherwise careful investment into a disaster.
Financing real estate transactions can be a complex process involving multiple parties. We work tirelessly to guide and protect our clients at every stage of that process.
Our services run the gamut from negotiating to signing to enforcing financing agreements, including:
Negotiating, reviewing and drafting loan agreements, promissory notes, mortgages, personal guarantees and collateral assignments;
Drafting and filing UCC financing statements;
Serving as a liaison between our clients and banks, providing aggressive representation that ensures our clients' best interests are always protected; and
Handling foreclosures and mortgage negotiations.
For a consultation about your real estate lending transaction in NYC
For a consultation about your real estate lending transaction in NYC
please contact Dilendorf Law Firm by sending us an email or calling us at 212.457.9797.