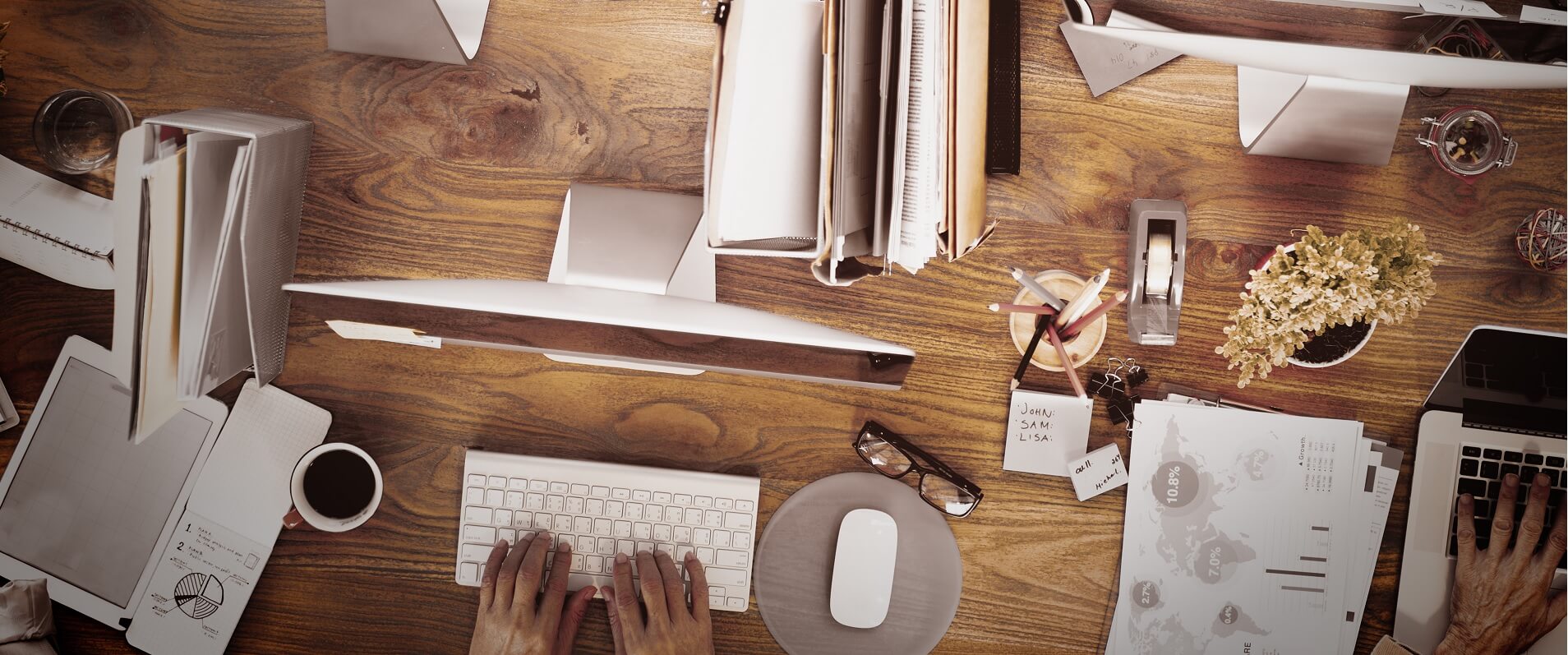 Start-Up Lawyers | NYC
Dilendorf Law Firm offers services to emerging and established companies in NYC, across the U.S. and abroad. We handle a full range of business services and tackle problems typically encountered by entrepreneurs.
We work one-on-one with each client to understand the industry in general, client's business specifically, and client's objectives and long-term goals. Leveraging our experience and expertise in business, corporate and tax laws, we craft customized and effective solutions for each client.
Our clientele includes startups and established businesses, corporations and their directors and shareholders, U.S. and foreign investors, and others who have the need for expert legal counsel from experienced attorneys.
We strive to provide exceptional service, valuable advice and practical solutions for our clients – from inception through all phases of a business cycle.  As entrepreneurs ourselves, we recognize and appreciate the fast-paced tempo and hard work it takes to grow successful business.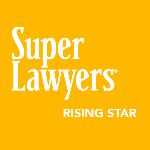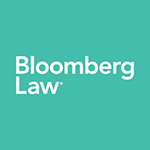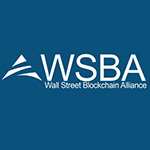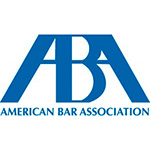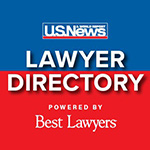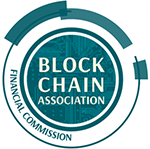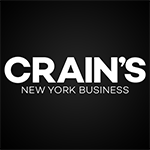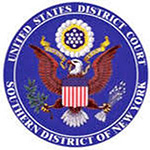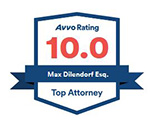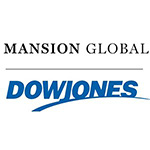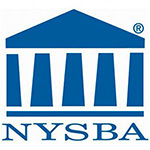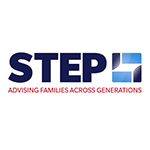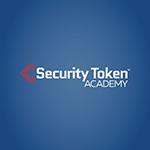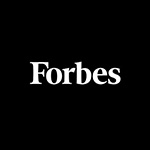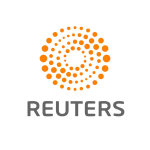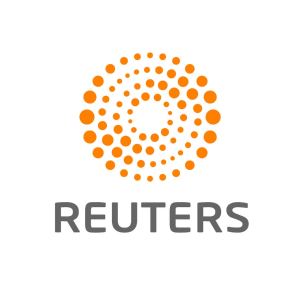 ATTORNEYS' EXPERIENCE
Advised a premier New York brokerage firm on all legal matters, including commercial leasing, intellectual property, corporate matters, employment matters, and handled all disputes in connection with their business operations
Represented a foreign client in connection with their U.S. business dealings, including setting up a company, opening bank accounts, negotiating with third parties
Advised foreign-based startup in connection with U.S. market entry, including corporate and tax matters, commercial leasing and intellectual property
Represented a fashion start-up as general counsel in connection with various legal matters – joint ventures, agency agreements, new partnerships, signing new designers, re-structuring and corporate governance, setting up incentive compensation plan for employees, intellectual property matters, including registering trademarks and handling licensing arrangements


Assisted a client with structuring and launching health technology crowdfunding platform, including guiding the client through several rounds of capital raise
Coordinated creation of legal, marketing and business documentation for a precious stone fund (master feeder structure) focused on enhancing value of an existing collection of rare color precious stones
Counseled an existing micro-financing business about restructuring U.S. operations due to regulatory changes in the industry
Advised a digital exchange sponsor and developer that launched several digital exchanges in Europe and Middle East on U.S. alternative trading system (ATS) registration, broker-dealer registration, FINRA registration, money transmitter licensing and obtaining New York BitLicense.


Advised a digital accounting and data management provider on obtaining money transmitter licenses and New York BitLicense in relation to incorporating crypto/fiat payment system, crypto/fiat conversion and digital wallet services into their platform.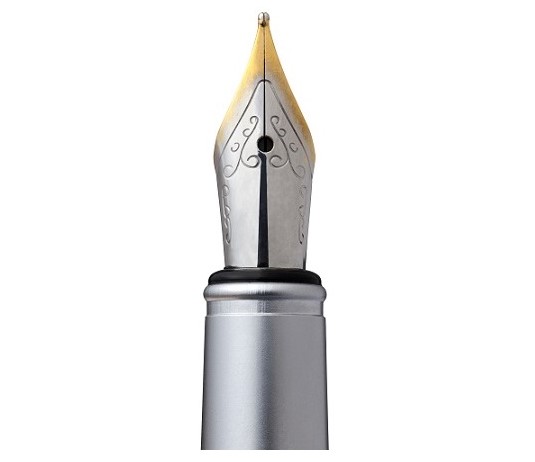 Start-up Lawyer NYC
We are here to guide young companies through full business cycle – from formation to angel and venture financing to IPO. We make it our priority to understand your industry, your business and your goals to develop a tailored and effective strategy and provide efficient service. We help our clients:
Choose appropriate business entity and structure
Set up corporate and organizational system
Guide founders and memorialize their understanding and agreements to avoid any future disputes
Protect intellectual property rights by registering trademarks and copyrights and drafting confidentiality agreements to protect trade secrets
Handle employment matters and ensure employees are properly incentivized to drive the business forward
Guide entrepreneurs through various rounds of financings, from angel level to venture capital
Assist clients and provide full support for strategic deals including mergers, acquisitions, joint ventures and spin-offs
Prepare successful companies for IPO
For a free consultation about our services for start-ups,
contact Dilendorf Law Firm online or call 212.457.9797
.
Start-up Package | One Stop Shop for Entrepreneurs
We offer Flat Fee Start-up Kickoff Package aimed to address the immediate needs of starting a business and provide tools for successful growth and development
START-UP KICKOFF
1 hour initial consultation and strategy session

Preparation of incorporation, organization and qualification documents:
Preparation and filing of the Certificate of Incorporate or Certificate of Formation
Preparation of initial Bylaws and Corporate Resolutions
Preparation of organizational Board Consent or Member Consent
Corporate Record Book and Stock Issuance
Assistance with compliance related to publishing requirements of your new entity
Obtaining of Employer Identification/tax ID number
Choice of any three of the following agreements (not including negotiation):

Employment Offer Letters
Independent Contractor Agreement
1 application for trademark registration
Intellectual Property Assignment Agreement
Confidentiality and Non-Disclosure Agreement

Five (5) additional hours of legal time for consultations on other matters, including drafting, revisions or negotiations of any contracts
Our Start-up Kickoff Package allows you to focus on launching and growing your business while we handle your legal needs.
For existing businesses, please visit our GENERAL COUNSEL practice and Outside General Counsel flat-fee package options.
For more information about our Start-up Kickoff Package,
contact Dilendorf Law Firm online or call 212.457.9797
.
Launch your start-up business with Dilendorf Law Firm
Starting and growing your business presents a wide array of legal challenges. Our start-up lawyers work with entrepreneurs to launch and grow successful business ventures and regularly advise entrepreneurs in NYC and beyond on a wide range of legal matters, including implementing an efficient corporate and tax structure. Our clients value our diligence, attention to detail and dedication to their business.
We strive to provide exceptional service, valuable advice and effective solutions for our clients – from inception through all phases of business cycle. As entrepreneurs ourselves, we recognize and appreciate the fast-paced schedule and hard work it takes to go from an idea to a thriving business.
Resources:
Hire Dilendorf Law Firm as Your Start-up Counsel
Commitment to Your Success. Our work often begins before company formation and continues through full business cycle. We help establish and grow your business and take pride in your success.
Stellar Service. Our firm places a strong emphasis on providing our clients with unparalleled customer service and delivering high-quality work product.
Custom Solutions. We study your business model and your industry. We recognize that no two businesses are the same and tailor our advice to your specific needs.
Cost Conscious. We are upfront about all our fees. No surprises. No hidden charges. Flat fees.
Exceptional Network. We help you build strategic alliances and have access to unparalleled network of advisors, consultants and investors.
Long-term Plan. We always keep in mind your personal and professional long-term goals and offer solutions that are right for you, your business and your family.
24/7 Availability. We understand that time is of the essence in business, so we work quickly and efficiently and are always available for our clients. 7 days a week. 24 hours a day.
For a free consultation about our services for start-ups,
contact Dilendorf Law Firm online or call 212.457.9797
.